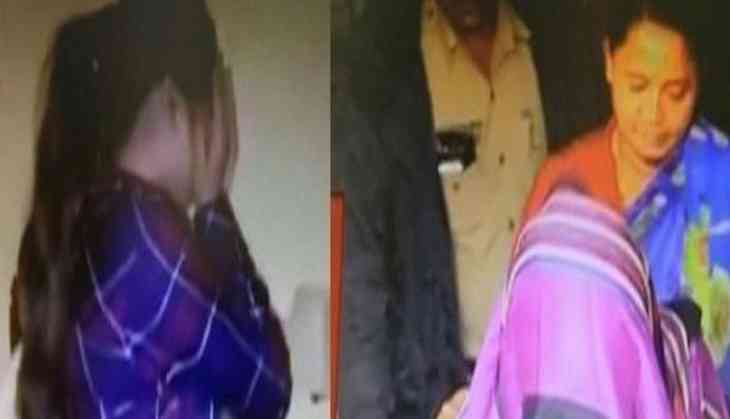 Hyderabad prostitution racket: Arrested Telugu-Bollywood and Bengali actresses' identity revealed
A prostitution racket was busted in Hyderabad on Sunday with the arrest of four persons, including two actresses from Mumbai.
Police identified the two actresses as Telugu-Bollywood actress Richa A Saksena of Telugu film June 1:43 fame and Bengali TV actress Subhra Chatterjee.
Deputy Commissioner of Police P. Radhakishan Rao said simultaneous raids were conducted at two five-star hotels in upscale Banjara Hills in the early hours of Sunday. The police also nabbed two 'organisers', who were identified as Monish Kadakia, casting director for Bollywood, Telugu and Tamil films and D.Venkat Rao, a brothel organiser.
Police said that Kadakia is a native of Mumbai, and casting director and event manager with contacts in Bollywood and Tollywood.
He had booked the room in Taj Deccan by "procuring" Richa to attract the wealthy customers. The organizer reportedly collected Rs 30,000 to 50,000 from the customers. Venkata Rao, a native of Guntur district of Andhra Pradesh, had booked the room in another hotel by "procuring" Bengali TV actress.