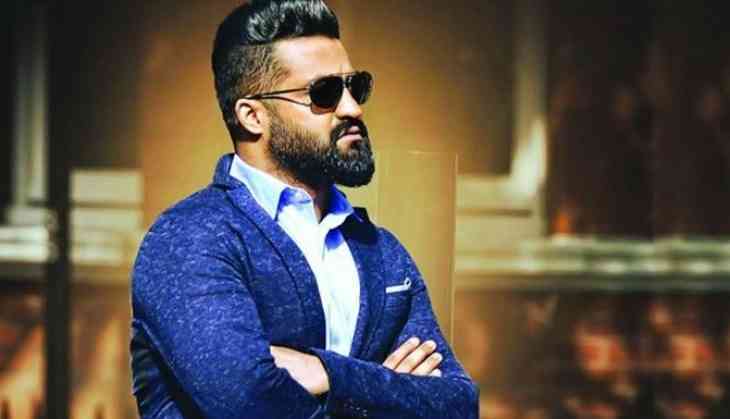 It's known that Telugu actor Jr.NTR will be making his small screen debut with the Telugu version of Salman Khan's Hindi reality TV show Bigg Boss from July 16, Sunday.
While the Telugu Bigg Boss is just 3 days away to hit the TV screens, Telangana Film Chamber Chairman Of Commerce Chairman, P Ramakrishna Goud has requested the actor to not to host the show.
"As a fan of the senior and junior NTRs, I wish that NTR will not find himself in any controversies. The organizers of Bigg Boss had requested many Telugu film stars to host the show. But none of them gave their nod to the organisers. Jr.NTR should not host the show because it's not good for his career."
Ealier, a fringe Hindu Group in Chennai filed a case against Bigg Boss Tamil's host Kamal Haasan and the participants, accusing the show of degrading Tamil culture.