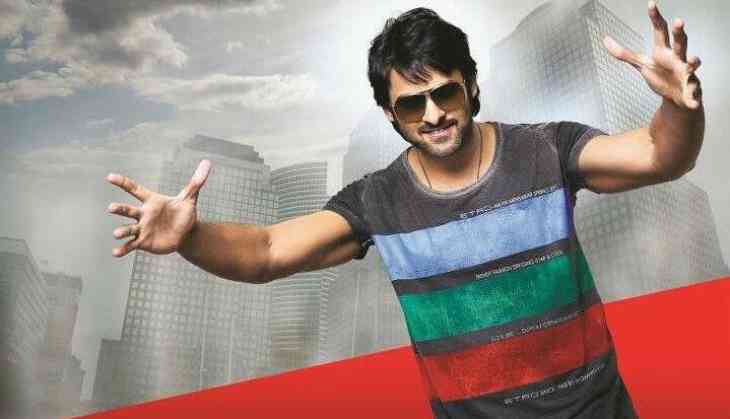 The upcoming schedule of Telugu actor Prabhas' Saaho is all set to be commenced in Dubai soon. The film, tipped to be an action fantasy adventure will also mark the Bollywood debut of the Telugu superstar.
While the Dubai schedule is soon to-be-started, Prabhas just created headlines by rejecting a Rs. 15 crore offer.
Reportedly, two leading matrimonial websites have offered nearly 15 crore to Prabhas for a single advertisement.
However, according to Telugu media reports, Prabhas is said to have uttered a BIG NO to the makers of the advertisement. There are also reports that Prabhas has rejected the offer as he himself isn't married yet and his family is also looking for a bride from a long time.
Similar to Salman Khan, Prabhas is also touted as one of the most eligible bachelors of India.