Last Friday saw the release of Unni Mukundan starrerOru Murai Vanthu Parthaaya. The film marked the directorial debut of Sajan K Mathew and Malayalam debut of Prayaga Martin of Pisasu fame. The family entertainer opened to a good response at the Box Office thanks to Abhilash Sreedharan's script and super hit music from Vinu Thomas. Critics have been praising the film for the performances of its leading cast, especially Unni Mukundan.
On Monday morning, the Mallu Singhpublished a picture of him sporting a Namboothiri (a group of Hindu Brahmins from the state of Kerala) look on his Facebook page. The actor stated that it was one of the looks he sported for a scene in Oru Murai Vanthu Parthaaya.
He also added that his role in the particular scene was named Unni Namboothiri. Catch brings you more photos of the actor in this interesting look.
Also read: #FirstOnCatch: Kajal Aggarwal to star opposite Ajith in Thala 57
Check out the exclusive photos of Unni Namboothiri here: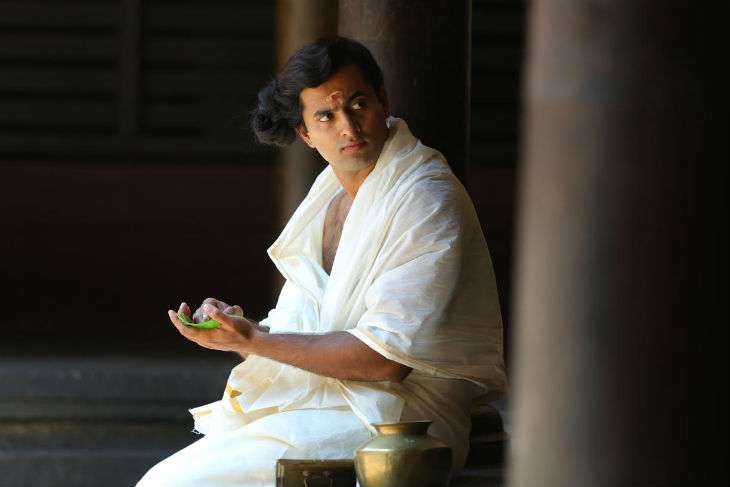 Unni Mukundan in a still from Oru Murai Vanthu Parthaaya (Catch News)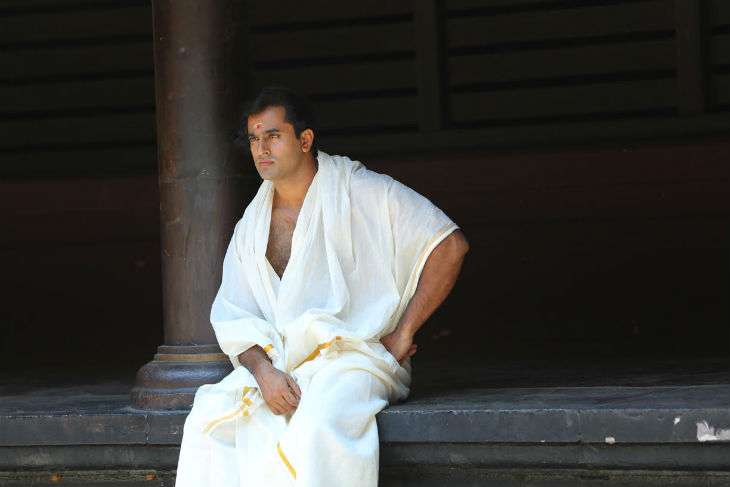 Unni Mukundan in a still from Oru Murai Vanthu Parthaaya (Catch News)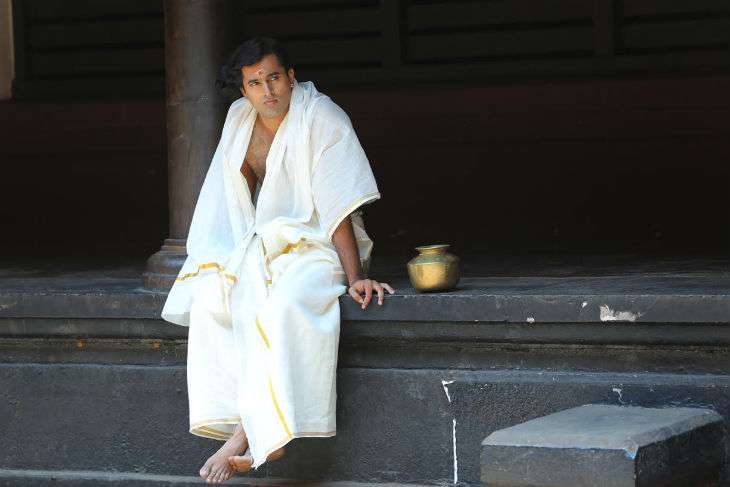 Unni Mukundan in a still from Oru Murai Vanthu Parthaaya (Catch News)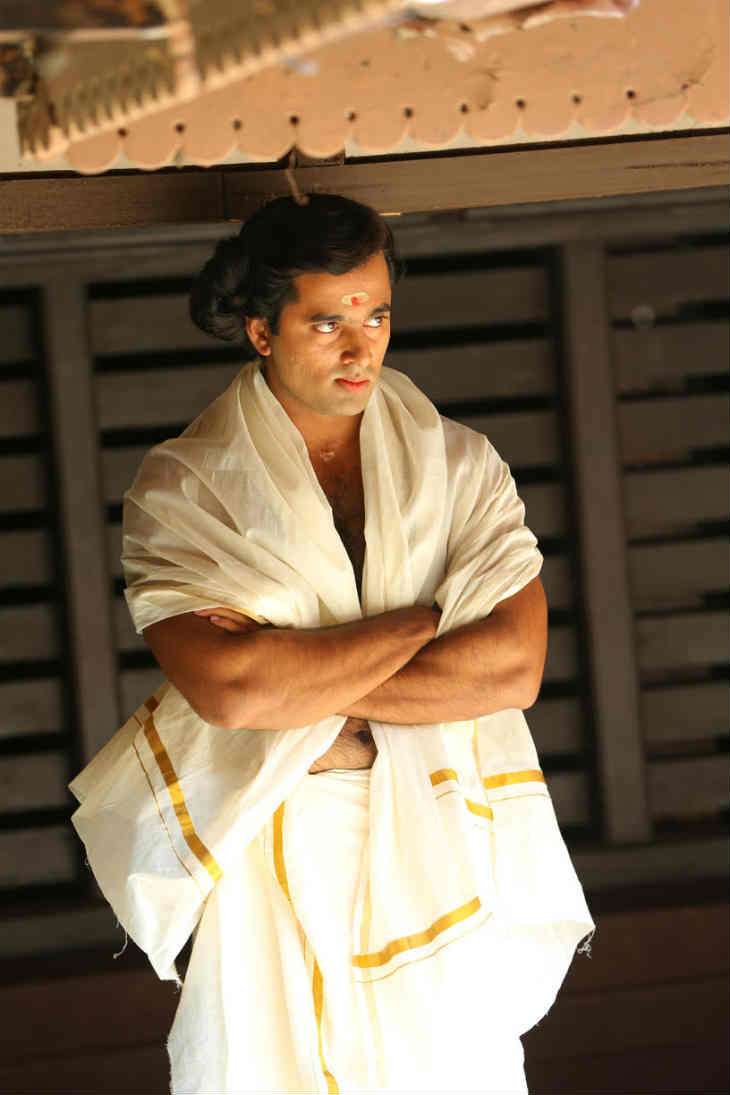 Unni Mukundan in a still from Oru Murai Vanthu Parthaaya (Catch News)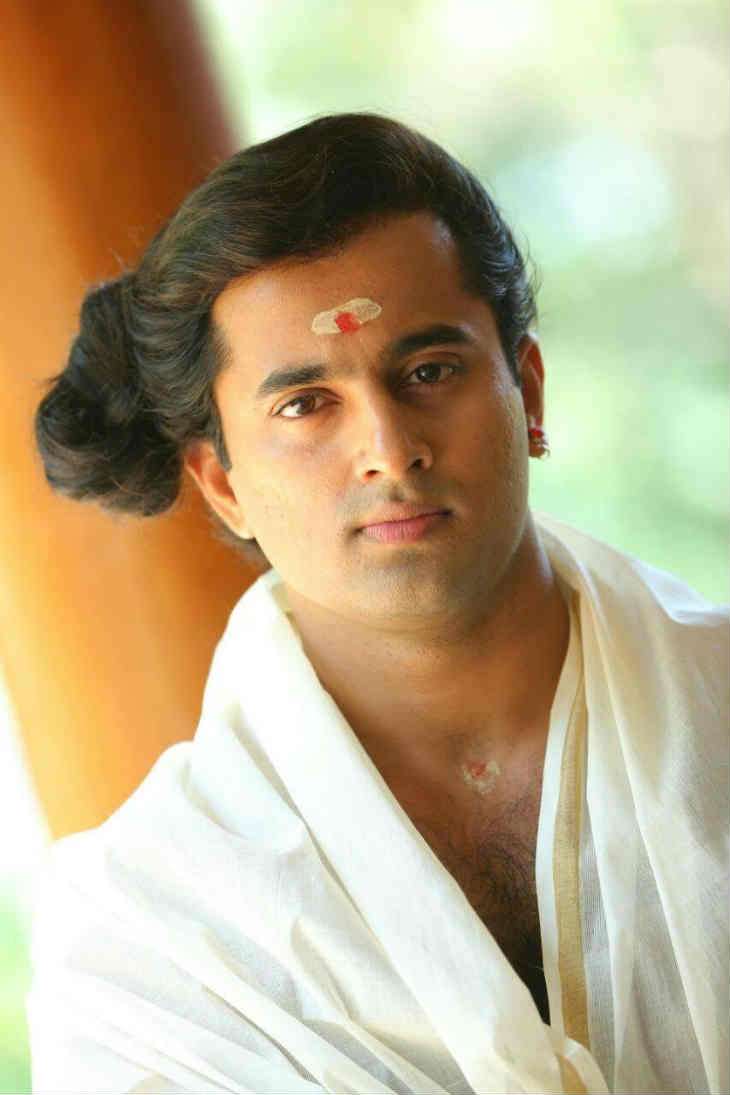 Unni Mukundan in a still from Oru Murai Vanthu Parthaaya (Catch News)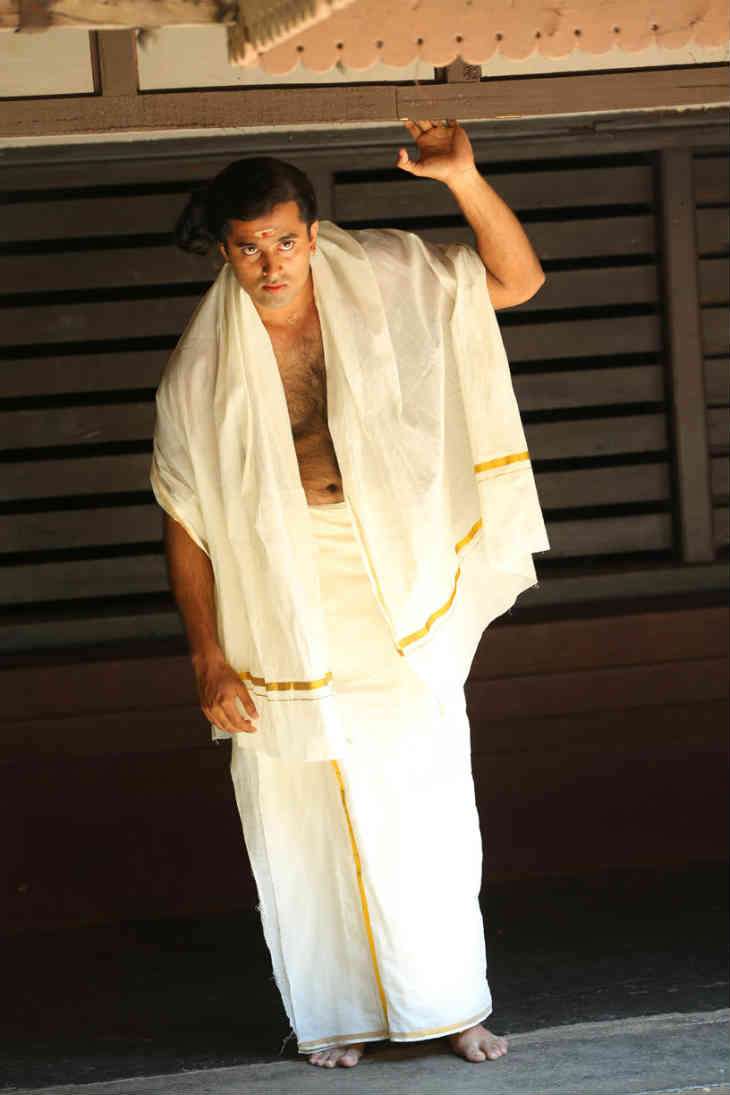 Unni Mukundan in a still from Oru Murai Vanthu Parthaaya (Catch News)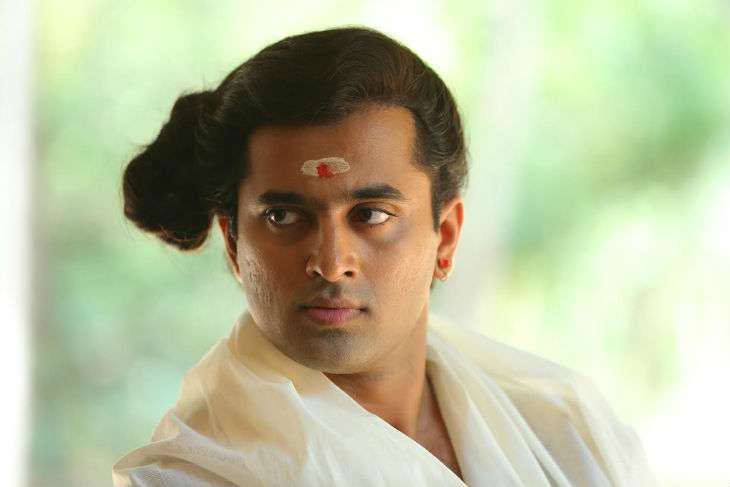 Unni Mukundan in a still from Oru Murai Vanthu Parthaaya (Catch News)