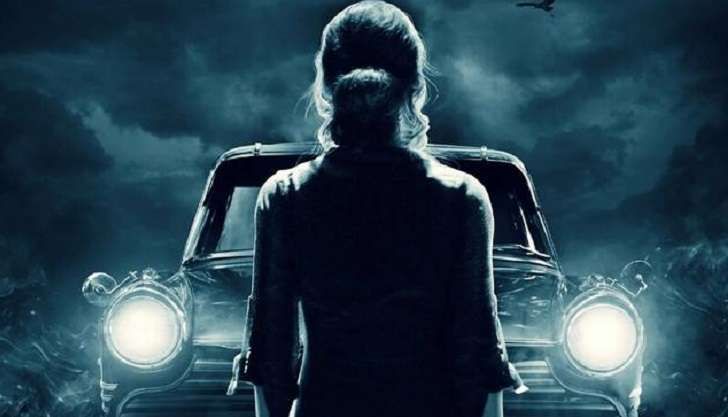 The official first look of Nayanthara's upcoming film, Dora, has been unveiled. The horror film, directed by Dass Ramaswamy and produced by Sargunam, marks Nayanthara's return to one of her most popular genres, horror.
Her 2015 release, Maya, a horror film, was a huge success at the Box Office.
According to reports, Dora is a horror-thriller. The film, which will see Nayanthara play the titular role, reportedly revolves around a car.
Check out the poster here: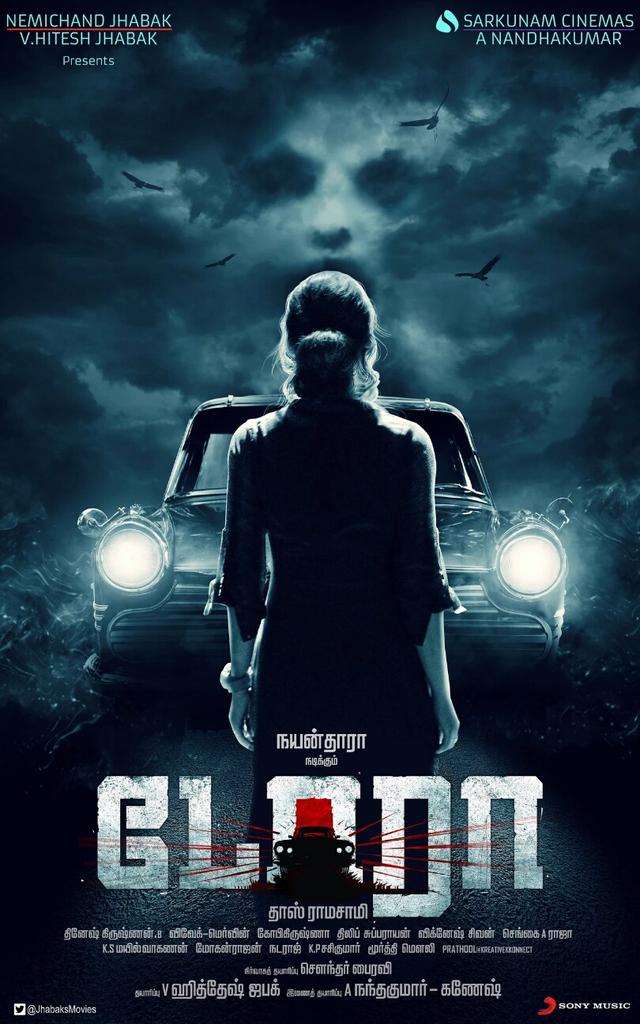 Dora Poster
Major portions of the film have been shot in London. The film also stars Thambi Ramaiah, Harish Uthaman, Shan and Tharun Kshatriya.
Meanwhile, Nayanthara's Iru Mugan is slated to hit the screens on 8 September. The sci-fi thriller also stars Chiyan Vikram in dual roles.