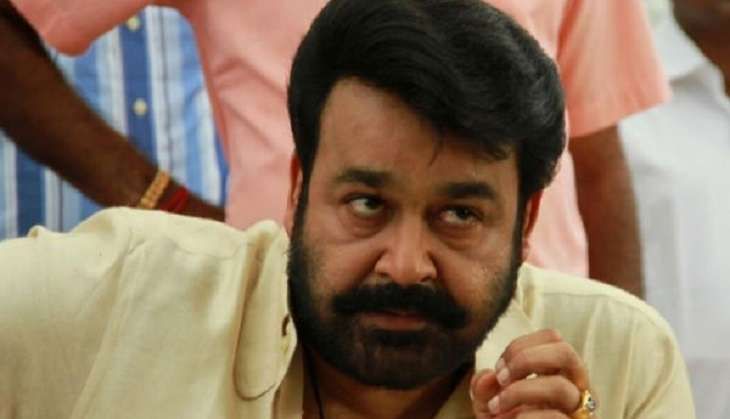 Malayalam superstar Mohanlal is one of those rare Indian film actors who does not hesitate to express his views on national issues and does so through his blog, 'The Complete Actor'.
The two-time National award-winning actor's latest blogpost was over Pakistan's cowardly attack on the Indian Army
Brigade headquarters near Uri in Kashmir.
Lalettan begins the blog by calling Pakistan a nation without any sense of shame. He also stated that he deliberately used the term shame as he believes that every act of terrorism is a shameful act. He added that attacking and killing people whilst they are asleep is the most cowardly act, as the Mahabharata tells us and the Uri attack is the same. Pakistan terrorists know that they can only attack India while we sleep.
The Oppam actor shares his concern for the families of the Army personnel who sacrificed their lives for the country. In 2009, Mohanlal became the first and only actor to receive the honorary rank of Lieutenant Colonel in the Territorial Army of India.
Listen to Mohanlal said about the attacks here: