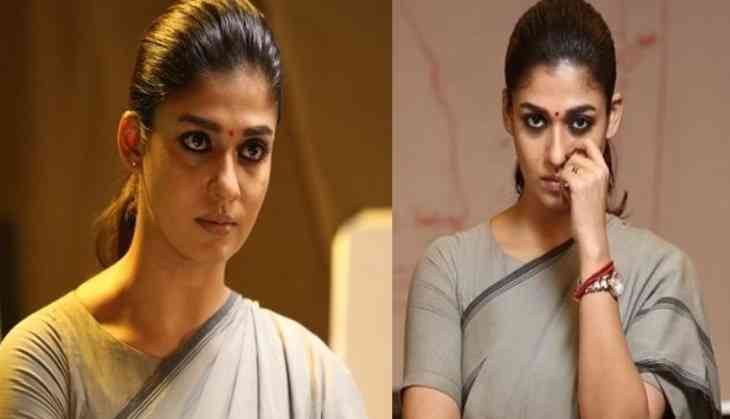 Friday saw the release of Tamil Aramm at the Chennai Box Office. Produced by Kotapadi J Rajesh, the film marks the directorial debut of Gopi Nainar. Tipped to be a social-drama thriller, Aramm stars Nayanthara in the role of a district collector.
Aramm has ended it opening weekend's theatrical run on a historical note at the Chennai Box Office. The superstar film is said to have minted a whopping Rs. 1.2 crore from its first three days across the cinema of Chennai. It's a record collection considering that none of the Tamil films featuring a female actor as the central protagonist have managed to cross Rs. 80 lakh on its opening weekend. Aramm was screened in 18 screens with an impressive 87% occupancy from 190 shows on its opening weekend. The tremendous opening once again proved why Nayanthara is known as the 'Lady Superstar'.
Aramm tells the story of a district collector who is struggling to save a child from a deep borewill pit. Apart from Nayanthara, Aramm also stars Master Vignesh and Master Ramesh of Kaaka Muttai fame and Sunu Lakshmi.