One of the most-anticipated Tamil films of the year, Suriya's 24, opened to audiences on 6 May. The​ sci-fi​ ​thriller has been written and directed Vikram Kumar and produced by Suriya under his home banner, 2D Entertainment.​​
Here is the Catch round-up of the ​Chennai Box Office this week​​.
24
Suriya's​ ​24​ ​witnessed a​n​ excellent opening at the​ Chennai Box Office. According to reports, the film opened on 330 screens across 21 cinemas in Chennai over the weekend.
The film registered a ​95 per cent occupancy ​on the opening weekend, raking in a massive Rs 1.63 crore at the Chennai Box Office.
A film poster
The opening came as huge relief as the recent films were struggling to leave an impact at the Box Office. The reports of the film are extremely positive and collections are likely​ to be steady on the coming weekdays.
Captain America: Civil War
A film poster
Despite audiences flocking to watch Suriya's 24, Marvel's latest superhero offering, ​Captain America : Civil War, registered terrific collections at the Chennai Box Office. The superhero film released across 1​4​ cinemas in Chennai and managed to rake in Rs ​45 lakh at the Chennai Box Office on its opening weekend.​
​Theri
The release of 24 seems to have halted the golden Box Office run of Ilayathalapathy Vijay's blockbuster film, Theri. A huge reduction of screens affected the film's collections in its ​fourth weekend. ​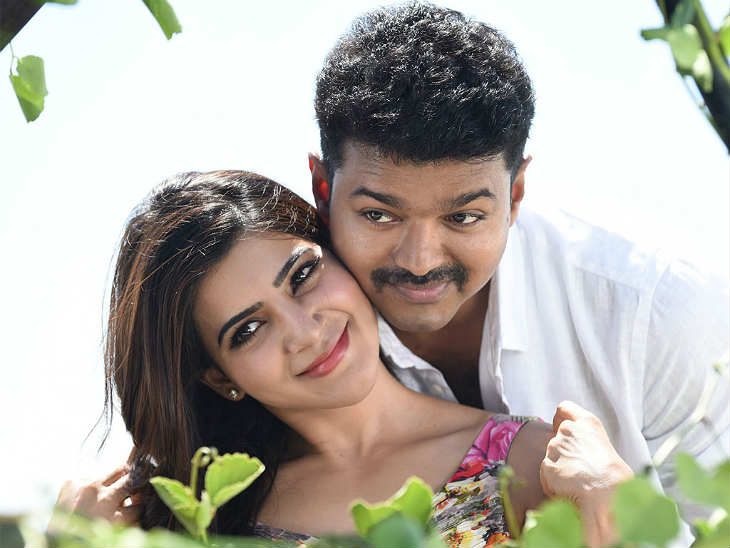 A film poster
On its fourth week, the film minted nearly Rs 30 lakh from just 118 shows at the Chennai Box Office​.​ The total collection of the Atlee-thriller at the Chennai Box Office now stand at Rs 10.72 crore.
The Jungle Book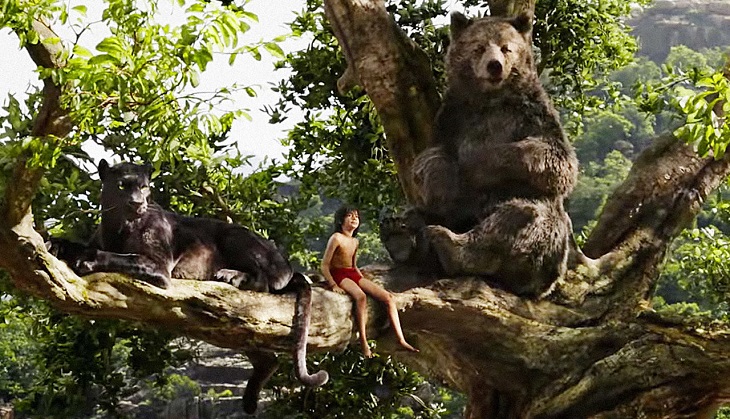 A film still
The Hollywood fantasy adventure, The Jungle Book continued its terrific run at ​Chennai Box Office by raking in more than Rs ​15 lakh in its ​fifth weekend. The English film ​completed its one month run in Chennai with record-breaking collections of Rs 3 crore.
Manithan
Manithan ​continued its ​decent ​run at the Chennai Box Office. The Udhayanidhi Stalin - Hansika Motwani courtroom drama ​remake ​​was expected to be as successful as its Bollywood original, Jolly LLB.​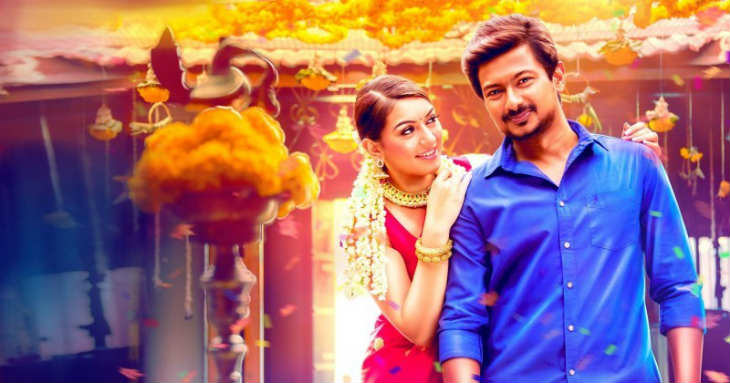 A film poster
But the film had struggled in the wake of the Theri wave at the Box Office. On its second weekend, Manithan collected Rs 38 lakh at Chennai Box Office, taking its total collection to Rs 1.58 crore.