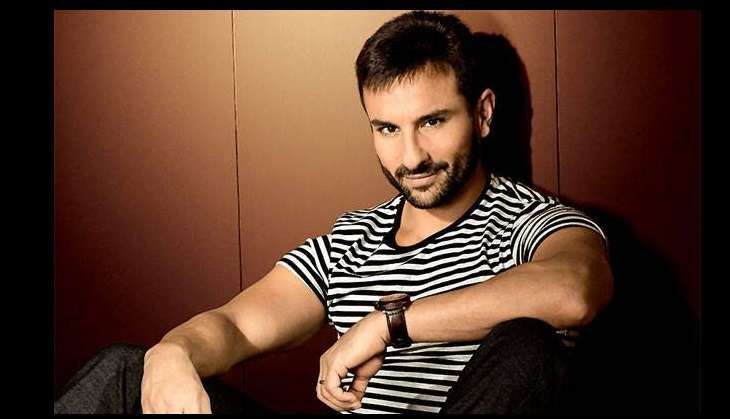 Saif Ali Khan is currently shooting for his upcoming film, Chef, in the beautiful locales of Kochi, Kerala. The film is directed by Raja Krishna Menon, the maker of Akshay Kumar's recent blockbuster Airlift.
In a recent interview with a leading daily, the Dil Chahta Hai actor gushed about the beauty of Kerala. He also praised the people of the state. He said:
"Kochi is beautiful! It's scenic and peaceful with a beautiful blue sky and lovely sunsets. The ships load and plough their way across the water right outside my hotel room. It's verdant and pleasant in the shade, with so many different shades of green that it looks like an impressionist painting. The architecture and furniture is colonial and classic with cool stone floors, at least where I am! The Azaan sounds so peaceful as the sun sets".
"This is God's Own Country, among the nicest places I have seen in India with lovely boutique hotels, lots of shopping for art and furniture and great restaurants. The people here are sensitive and intelligent".
The National Award-winning actor said that Malayalam superstar Mohanlal's recent film Pulimurugan reflected the love that Kerala has for films. He said:
"Mohanlal has just had a blockbuster at 56 as an action hero in Pulimurugan, it shows the audience here is loyal and passionate about films".