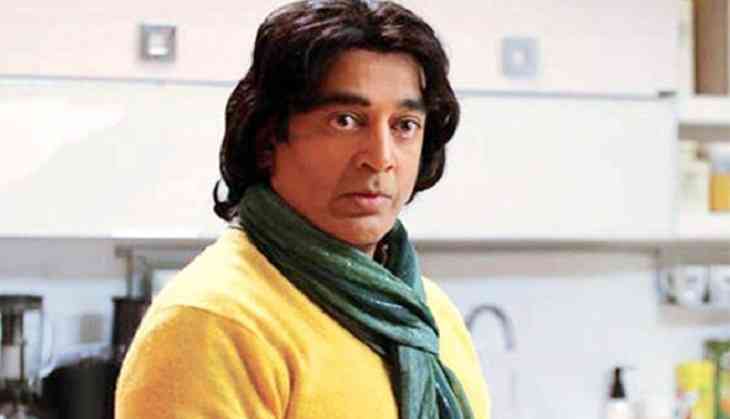 Pic : Kamal Haasan in Vishwaroopam
Kamal Haasan has landed himself into a huge controversy after publicly revealing the name of the victim, the Malayalam actress who was abducted and assaulted in a moving car in February. The actor was speaking to the media regarding a complaint raised by a fringe Hindu Group over his ongoing Tamil reality TV show, Bigg Boss.
"The safety of women is not only important in cinema, it should be important in every field. If there is a female in a crowd near me, then I will not let anything happen to her. It's my duty to see her go out safely. It's a duty of every man to protect women. So it's not about actresses. We are not supporting the Malayalam actress (revealing her name) because she is an actress."
The reporters were quick to ask him to not reveal the name of the victim to which he said,
"It's doesn't matter. I'm talking in a public forum. Why not the name? Let it come out. There's nothing wrong in mentioning her name. Don't hide the name. If you want to call her Draupadi, call her Draupadi. Don't call her by only a 'female'. Nothing wrong with that", Kamal Haasan said.