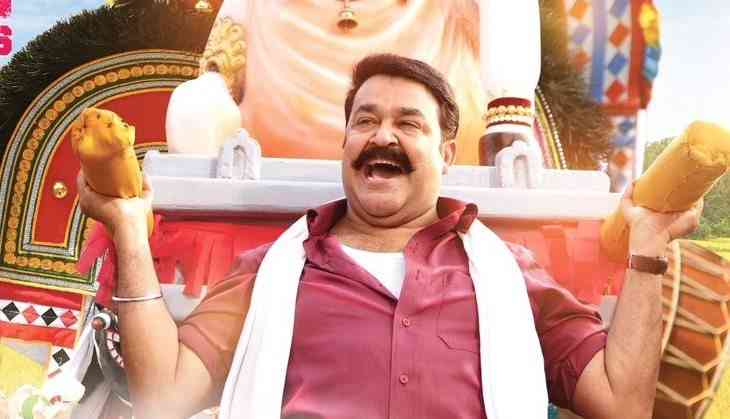 Pic: Mohanlal in 1971 Beyond Borders
Telugu fans of Malayalam superstar Mohanlal have all the reasons to celebrate. 1971 Bharatha Sarihaddu, the Telugu dubbed version of actor's upcoming Vishu release is slated to be released soon. Directed by Major Ravi and produced by Haneef Mohammed, the war-thriller marks the fifth collaboration of Mohanlal and director Major Ravi. 1971 Beyond Borders also marks the fourth installment of Major Mahadevan series. Earlier, Mohanlal had portrayed the same role in the Major Ravi's previous films including Keerthi Chakra, Kurukshetra, and Kandahar.
And the good news for the Telugu fans of Lalettan is that they need not wait for the Telugu dubbed version of 1971 Beyond Borders as both the Telugu and Malayalam versions of the film are releasing simultaneously on the same day. The response to Lalettan's recent Telugu blockbusters, Janatha Garage and Manyam Puli (Telugu dubbed version of Pulimurugan) has apparently inspired the makers of 1971 Beyond Borders to release the Telugu dubbed version of the film 1971 Bharatha Sarihaddu on the same day, 7 April 2017.
1971 Beyond Borders has Asha Sharath as the female lead. The film also marks the Malayalam debut of Telugu actor Allu Sirish and Bollywood actor Arunodhay Singh.