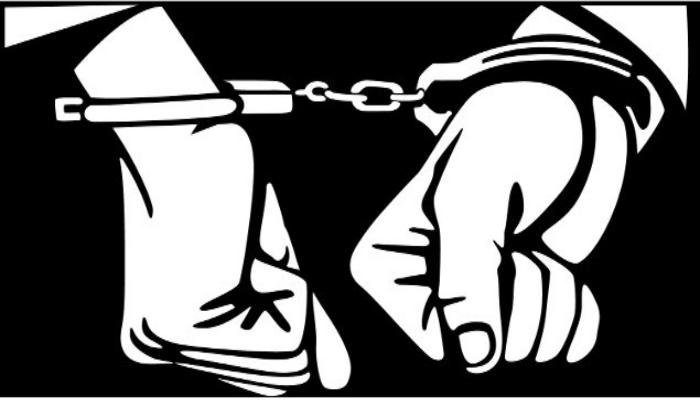 The National Investigation Agency has arrested a Fake Indian Currency Note (FICN) kingpin and operative from Jharkhand, who used to run the illegal racket after allegedly procuring these from Bangladesh.
The accused has been identified as Uttam Kumar Sinha and was arrested late evening from Dhanbad.
The agency was hot on his trail for the last two months after it took over probe in a FICN case with the face value of Rs 10 lakh, that was being probed by the DRI in West Bengal's Murshidabad.
"Five mobile phones and 13 SIMs have been recovered from Sinha who is being jointly interrogated by a National Investigation Agency and Jharkhand police team," sources said. The agency said Sinha's gang "was instrumental in despatching FICNs to the tune of more than Rs 4 crore to different parts of the country in the last few years."
It said the modus operandi of the gang was to send couriers in the guise of labourers and mason to states like Gujarat, Maharashtra and Jharkhand and the payment was allegedly received by Sinha through cash deposits in bank various accounts "maintained" by him.
"Sinha has disclosed that he used to procure high quality FICN through his contacts in Bangladesh and then distribute the same through his gang members in different parts of the country," he said.
Sinha is also wanted by the CBI in a similar case of 2012 and had been since evading arrest.
NIA said he had been arrested in his earlier days in Gujarat and Jharkhand in FICN cases, but he managed to get a bail and he allegedly again revived his network.
Sinha, a resident of Bankura, was today produced in a Dhanbad court for transit remand and will be produced in a spacial NIA court in Kolkata tomorrow for obtaining his further custody.
-PTI