Uttar Pradesh: Shivpal Yadav to take over BSP chief Mayawati's bunglow; CM Yogi may grant him Z+ security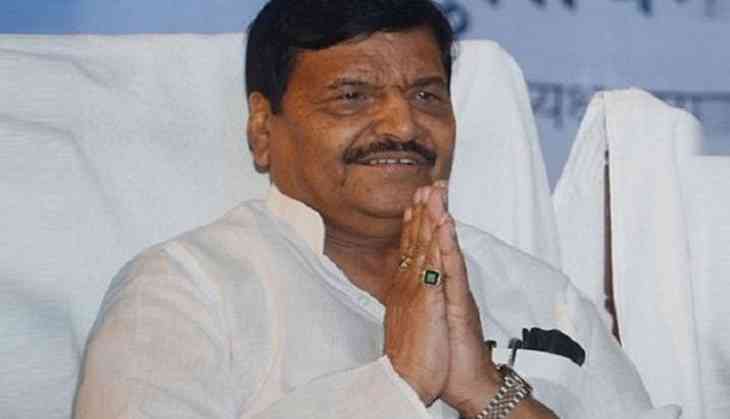 The politics of Uttar Pradesh is churning as the Lok Sabha election is arriving and now, the dissident of the Samajwadi Party- Shivpal Yadav has been granted with a government bungalow which was earlier vacated by BSP chief Mayawati.
Shivpal, who formed Samajwadi Secular Morcha and is an MLA from Jaswantnagar, will move into the 6, Lal Bahadur Shastri marg, which was vacated by Mayawati after the Supreme Court's verdict which struck down an amendment to the UP Ministers (Salaries, Allowances and Miscellaneous Provisions) Act that allowed former chief ministers to retain their government accommodation.
Mayawati was allotted with two bungalows. The 6, Lal Bahadur Shastri Marg was later transformed into the party office and she shifted to 13, Mall Avenue. Although, she was served notices to vacate both the houses.
A government official on this matter said, "As per protocol, MLAs are at par with chief secretary and considering the seniority of those who have been MLAs for more than three terms, they are at par with ministers. He is a five-time MLAs and as per seniority, he was given priority."
Lucknow: The bungalow which was earlier occupied by BSP Chief and former UP CM Mayawati has been allotted to Samajwadi Secular Morcha convenor Shivpal Singh Yadav. pic.twitter.com/ydhMoaBsar

— ANI UP (@ANINewsUP) October 12, 2018
Shivpal has been challenging Akhilesh Yadav and his style of politics since the duo began to campaign in the 2017 UP election but later, Shivpal formed his own outfit named Samajwadi Secular Morcha. He might not align with the BJP but later in the Lok Sabha can hamper the dreams of the grand alliance (SP+BSP), which seeks to defeat BJP in UP.
PTI quoted Shivpal as "I have been allotted the bungalow as there were intelligence reports of threats to me. I am a five-time legislator and it has been allotted to me as a senior member of the state Assembly."
Also read: Assembly Election 2018: Akhilesh Yadav nods 'yes' as Samajwadi Party to contest Telangana polls for the first