Trinamool flays Jaitley's electoral bonds idea, calls for state funding of polls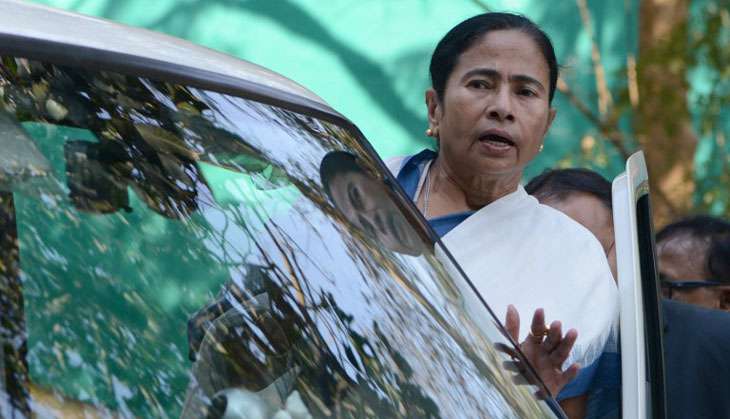 The Trinamool Congress has described the Narendra Modi regime's proposals on political funding as announced in Budget 2017 as "controversial ".
"The proposal to amend the RBI Act to bring in electoral bonds should have been discussed with all parties before it was announced in the budget," said the party's chief and Bengal chief minister Mamata Banerjee. She asked that since the Modi regime did not consult all political parties on the decision, it appeared suspicious. "Dal main kuch kala hain," the chief minister said.
She also accused the central government of failing to take action against "fake and duplicate bank accounts and account holders", and claimed the proposed introduction of electoral bonds won't stop political parties from opening fake accounts.
Also Read: Bengal snubs Modi govt, says no to cashless payment in PDS
If the Modi regime is really interested in reforming funding of political parties, the Trinamool proposed, it should work towards state funding of elections. "Limiting cash donations to Rs 2,000 instead of Rs 20,000 per donor isn't even practical," said the party's senior leader Sougata Ray. "And will it really bring transparency to political funding?"
In his budget speech on 1 February, Union Finance Minister Arun Jaitley proposed the introduction of electoral bonds as a campaign finance reform. Anyone can purchase the bond from an authorised bank and donate it to a political party, which can redeem it only through its registered account in a
prescribed period of time. Jaitley also proposed limiting cash contributions per donor to Rs 2,000 from the current Rs 20,000.
Also Read: Note ban: Did Modi govt just allow political parties to launder black money?