To counter BJP in Bengal, Trinamool to host massive conference of priests in Birbhum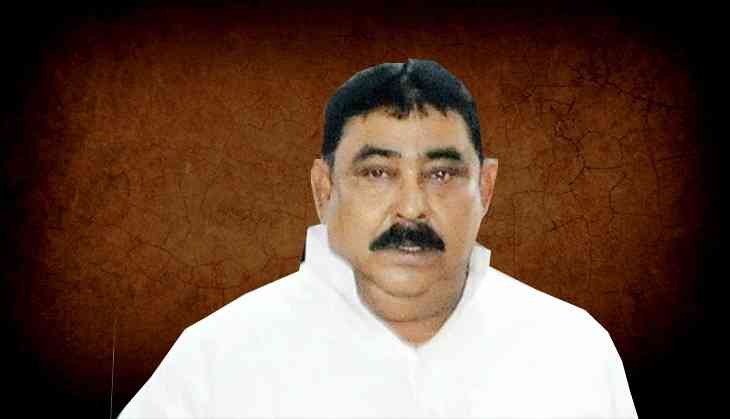 To counter the hard Hindutva line being taken by Sangh outfits in bengal, the ruling All India Trinamool Congress had decided to play out similar tactics with religious undertones.
To do so, the party is organising a conference of priests in Birbhum district - around 15,000 - at the Bolpur Dak Bangla grounds on 8 January 2018.
The face behind the move is Anubrata Mondal, Trinamool's district president. "We are organising a large-scale conference for priests at Birbhum for the first time. More than 15,000 priests will be joining the conference."
In terms of what the programme will entail, priests will be allowed to give their opinion on what need to be done to improve religious infrastructure. More so, each attendee will be given a copy of the Gita and a photograph each of Ramkrishna Paramhansa and Sarada Devi.
The fact that this conference will be held in Birbhum is not a coincidence but a careful thought-out strategy. The BJP has slowly been making inroads in the district and has slowly started to root itself strongly there.
Birbhum district is also where the Sangh Parivar had raised a hue and cry last year about Durga Pujas being prohibited in certain areas to allegedly appease the minority community.
According to Mondal, the conference will also help the priests network, and will allow party leaders to hob-nob with the priests of various temples too.
"This will also allow so to help address their problems, so that we can take it to the highest level to be solved," Mondal said.
This is not the first such event being organised by Mondal. In April, Mondal organised 500 Hanuman pujas in various blocks to counter the Sangh Parivar's Ram Navami programmes.
But the BJP is undeterred by these plans. "Trinamool Congress is frightened but the sudden surge of BJP in the state. To consolidate the Hindu vote, they are making various arrangements. We are confident that we will increase our vote bank before the upcoming panchayat elections despite Trinamool's attempts," said BJP state president Dilip Ghosh.