Three judges versus four: How the judgment on polls & religion really came about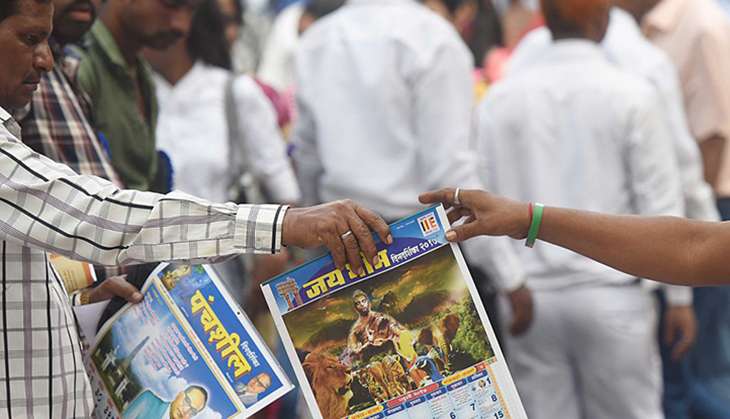 Photo by Anshuman Poyrekar/Hindustan Times via Getty Images
It has always been illegal in India to seek votes in the name of religion, race, caste, community or language. The controversial question that keeps manifesting itself in litigation is - "whose" religion?
That is because of the strange way in which Section 123 of the Representation of the People Act, 1951 is worded and the confusion it creates.
It is this confusion that was quite evident in the critical disagreement among the seven judges on the bench that gave the crucial judgement of 2 January.
Section 123 lists practices that will be deemed 'corrupt' and, if proved, will lead to the disqualification of an elected candidate.
Part 3 of the section lists as corrupt practice, "the appeal by a candidate or his agent...to vote or refrain from voting for any person on the ground of his religion, race, caste, community or language...".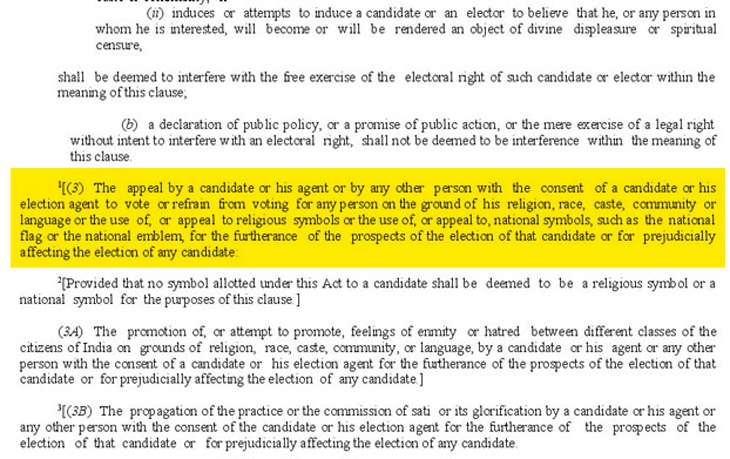 What has been disputed in litigation for a long time is that who does "his" in this section refer to - only the candidate and his representatives or the elector?
Four judges on the seven-judge bench that gave the verdict - Chief Justice TS Thakur and Justices MB Lokur, SA Bobde and LN Rao - ruled that it refers to the elector as well. However, three judges - Justices AK Goel, UU Lalit and DY Chandrachud - begged to differ.
These three judges ruled that the 'his' in Section 123(3) does not refer to the religion, race, caste, community or language of the voter but refers to these associations of the contesting candidate or that of the rival candidate against whom there is an appeal to refrain from voting.