The man who said no to Modi: Gayatri Pariwar head declines RS nomination
Catch Team
| Updated on: 10 February 2017, 1:50 IST
It's rare for anyone to refuse a Rajya Sabha nomination. And rarer still for the person in question to be close to the party in power, and yet turn down the honour.
But that's what Dr Pranav Pandya, head of the Haridwar-based All World Gayatri Pariwar, did. Claiming that his inner voice didn't allow him to take the plunge, Pandya said the Pariwar's followers were also against the idea of him joining politics.
Pandya is known to be close to many top BJP leaders, and has followers in other parties too. Rumours have begun doing the rounds that he refused membership of the Upper House of Parliament because he wanted to maintain his neutrality towards all political parties.
Also read - Usual suspects: meet the 6 people BJP may soon send to the Rajya Sabha
Pandya said: "With my prior commitments in Shantikunj, I could not have done justice to the responsibility offered. I feel I can do more work outside Rajya Sabha."
Profile of the man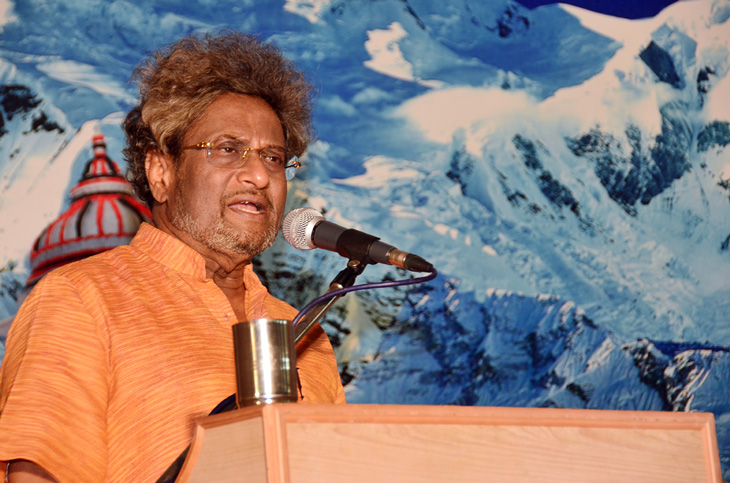 Pandya was born in 1950 in Mumbai, and completed his MD (medicine) from MGM Medical College, Indore. He even qualified for the US medical services in 1975, but on an appeal from his guru, Pandit Shriram Sharma Acharya, who formed the Gayatri Pariwar, Pandya decided not to move abroad to greener pastures.
Pandya started his medical career at the Bharat Heavy Electricals Limited Hospital in Bhopal. After serving for a brief period, Pandya decided to venture into something which he says satisfies his heart and mind - social service.
The physician joined the Gayatri Pariwar as its director of Brahmavarchas Research Institute in 1978. And in the 38 years since then, he has emerged as the face of the Shantikunj Ashram, the headquarters of the Gayatri Pariwar. He became the head of Shantikunj in 1996.
His work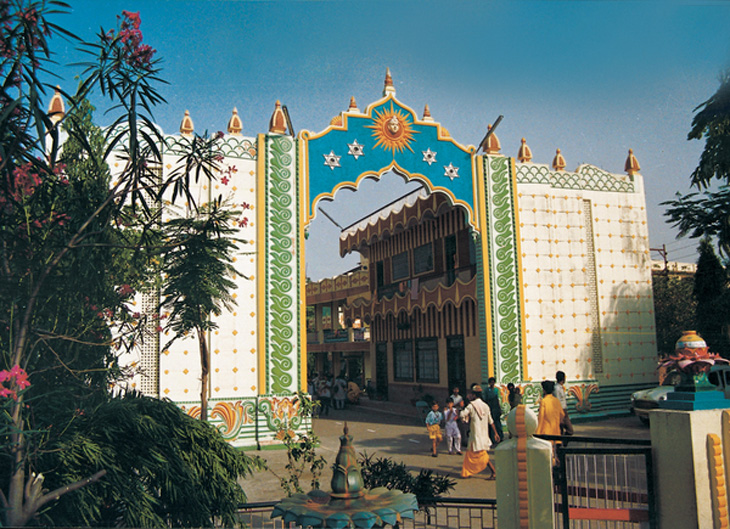 Pandya is considered an expert in the field of scientific spirituality and, under his leadership, the Gayatri Pariwar has carried out in-depth research on Ayurveda, Psychology, Yagya-pathy and therapeutic benefits of meditation and pranayam.
Pandya has delivered lectures at Cambridge, Oxford, Harvard, University of California at Los Angeles, and other prestigious universities.
In February 1992, he had also addressed a joint session of the UK House of Lords and House of Commons.
Shantikunj now has branches in 80 countries, and the Pariwar head's constant appeal to the world's youth is to take up the three-fold path of sadhana, upasana and aradhana in order to attain self-discipline, divinity and selfless service.
More in Catch - Navjot Sidhu in Rajya Sabha: BJP's damage-control exercise