SC dismisses PIL seeking cancellation of 4G license to Reliance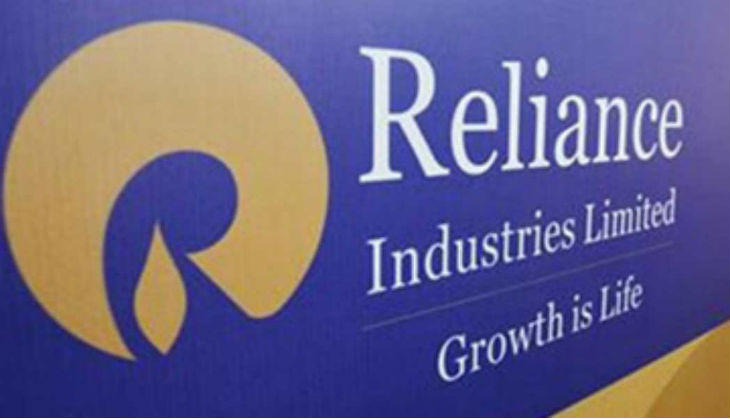 In a major relief to Reliance Jio Infocomm Limited, the Supreme Court on 8 April dismissed a PIL seeking cancellation of the 4G license to the company.
The petition said that the Centre's decision to allow voice telephony has given undue benefit of about Rs 22,842 crore to RJIL and corresponding loss to the government and is,therefore, arbitrary, unreasonable and discriminatory.
It also alleged that the company was allowed "backdoor entry" into voice telephony using BWA spectrum by paying entry fee of Rs 1,658 crore - determined in 2001.
The petition alleged had the auction been done it would have brought Rs 40,000 crore to the exchequer. However, the Centre refuted allegations of any wrongdoing during the hearing.
Solicitor General Ranjit Kumar said that there was a policy for migration, which was permissible and independent of spectrum, adding that licence was separate from spectrum.