Realising BJP MLA Vikram Saini's vision for the future: A beard-free India!
Catch Team
| Updated on: 3 January 2018, 15:48 IST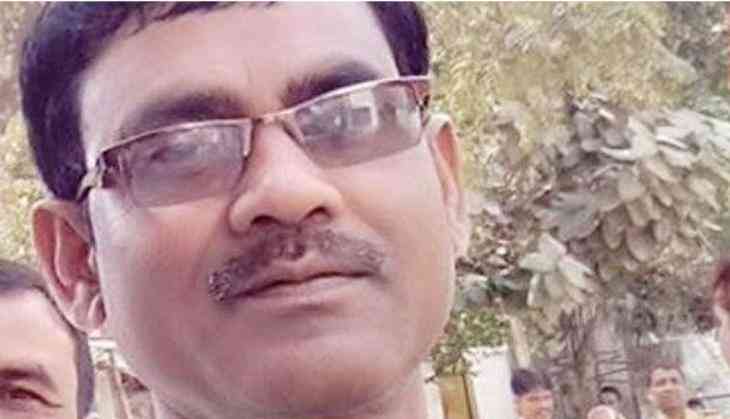 Even as victims of the Muzaffarnagar riots still await justice and restitution, Vikram Saini, the Bharatiya Janata Party legislator from Muzaffarnagar's Khatauli, celebrated the new year with a thinly veiled attacks on India's Muslim community. While the new year is often seen as a chance to make a fresh start, Saini clearly missed the memo, continuing his 2017 form that saw him threaten to break the limbs of those who didn't share the Sangh's reverence for cows.

However, being the master baiter that he is, Saini didn't directly reference the Muslim community, instead referring to 'beards' throughout his speech. "Kuch nalayak netao ne in lambi dadhi valo ko yahan rok kar rakha," Saini, a high school dropout-turned-politician, announced to his audience, even as irony, also present on stage, breathed its last.

However, what Saini seems to have forgotten in his saffron-tinted rage, is that while Muslim men may indeed be partial to the beard, more than a few of Saini's heroes are as well. In fact, if Saini were to have his way, here's what the country would look like:
Goodbye PM Modi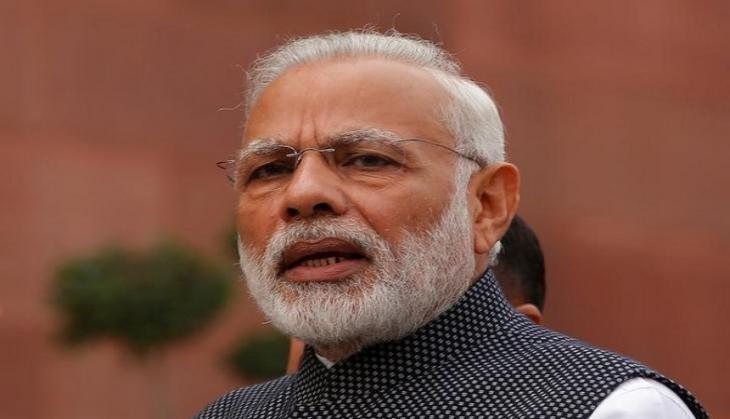 While Prime Minister Narendra Modi's appearance has changed a lot over the years, trading in simple kurtas for 10 lakh monogrammed suits and expensive watches, one aspect has remained constant – his beard.

In fact, so closely is he associated with his beard that the CBI once alleged that D.G. Vanzara, then the Gujarat DIG, was referring to Modi when he spoke of a 'safed dadhi' while discussing the Ishrat Jahan encounter.

Alas, the PM of the country and leader of Saini's party must now be exiled from the country. After all, in the words of Saini, "In logo [dadhi valo] ne jameen aur daulat hathiyaee," which many economists believe is a fair assessment if Saini is referring to demonetisation and a poorly implemented GST law.
Shah banished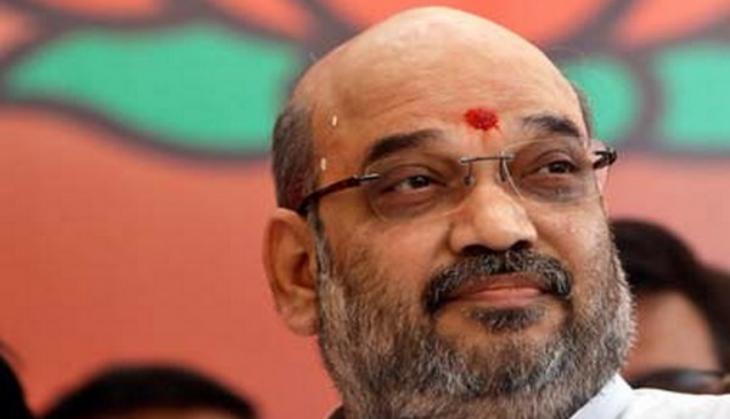 Luckily for PM Modi, he wont be lonely in exile. In fact, his right-hand man, Amit Shah, will be right there with him as he watches the sun set over Karachi's skyline. Shah, the 'kali dadhi' to Modi's 'safed dadhi', is as synonymous with beards as he is with orchestrating communally charged electoral campaigns.

Unfortunately for Shah, all his work to establish Ram Rajya has finally come to naught, with his trademark beard his ultimate undoing. Without Shah, the UP Assembly election results that brought Saini to power would probably not happen again. Luckily, Saini is a true Hindu patriot and understands that personal sacrifice is important when it comes to working to create a Hindu rashtra.
Go-lwalkar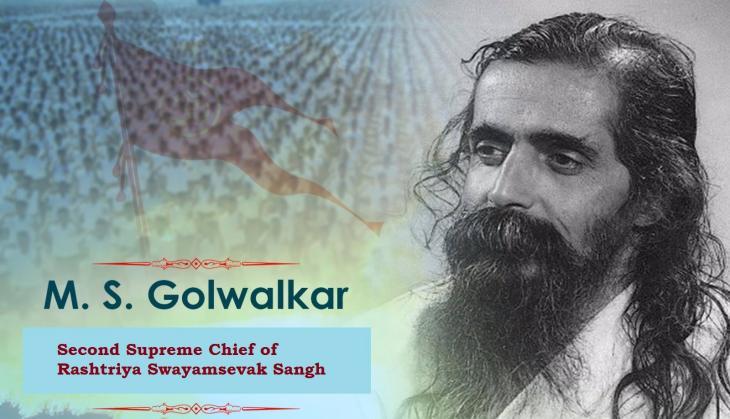 The second Sarsangchalak (supreme leader) of the Rashtriya Swayamsevak Sangh (RSS), BJP's ideological mentor, Golwalkar led the RSS for 30 years. His leadership saw the RSS grow from 1,00,000 to over 10,00,000, and spread across India and the globe. While he is venerated by the BJP and the Sangh Parivar, Golwalkar, by Saini's logic, should have been banished to Pakistan at the time of Partition.
Goddamned godmen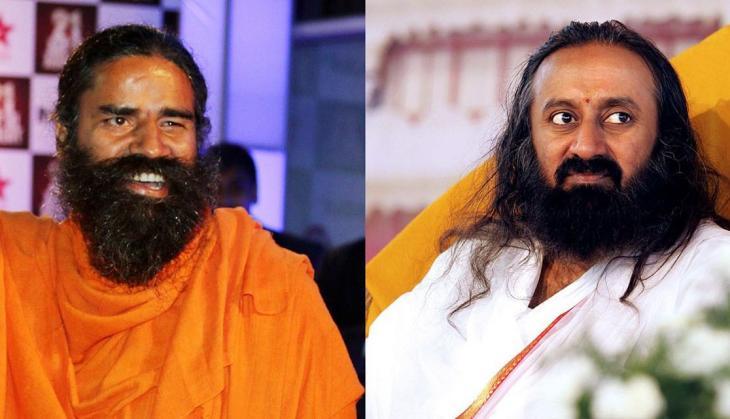 The only group of people more synonymous with beards than Muslims are Hindu godmen. From Sri Sri Ravishankar of Yamuna flood plain fame, to Baba Ramdev and Sadhguru Jaggi Vasudev, Hindu godmen without their beards would be as unrecognisable as the BJP without communal politics. Now, despite all three men being big fans of the ruling regime, they should start looking for accommodation in foreign lands.

Given their lucrative spiritual set-ups, we understand what Saini meant when he said, "Jiski jitni lambi dadhi, usko utna lamba cheque (The longer one's beard, the more the amount on his cheque).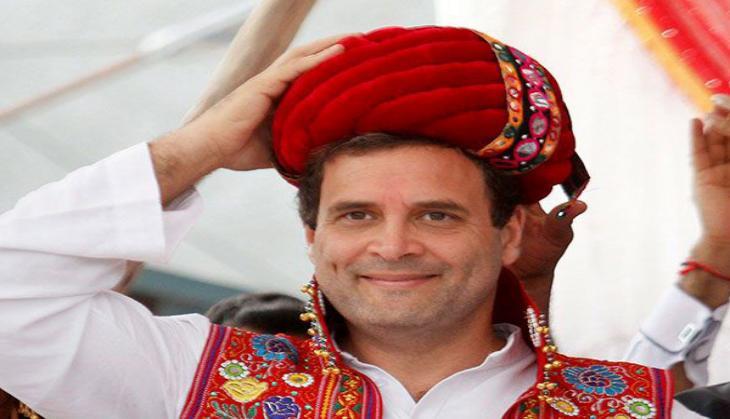 While the Congress came up short in the recently concluded Gujarat elections, Rahul Gandhi enjoyed a personal revival. However, during the course of the campaign, the Gandhi scion was criticised by the BJP for not being Hindu.

Luckily for Gandhi, though, Saini's biggest qualification for Hindu identity is the absence of a beard. With Gandhi ditching his unkempt beard for a clean shaven look, he can now finally win over the Hindu right and defeat the BJP in 2019.