Rahul Gandhi drops in to visit ailing Sushma Swaraj at AIIMS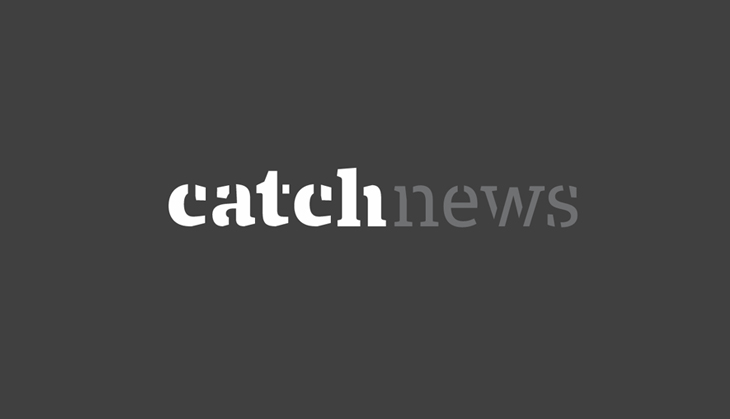 Giving break to the constant bickering between the ruling party and the Opposition, Congress Vice President Rahul Gandhi vising an ailing Sushma Swaraj in All India Institute of Medical Sciences (AIIMS). The External Affairs Minister is undergoing treatment for chest congestion and fever.
Prime Minister Narendra Modi had on Wednesday evening visited ailing Swaraj at the AIIMS. The AIIMS earlier issued a statement, saying the 64-year-old leader's health condition is stable and she is showing signs of improvement.
The External Affairs Minister was admitted to the hospital on Monday night after she complained of chest pain. She was initially admitted to Pulmonary Medicine Department of the AIIMS in on Monday evening, but was later shifted to Cardio-Neuro Centre of the hospital.
Swaraj is currently under observation by a team of multi-specialists. 
(ANI)