President Ram Nath Kovind birthday special: From a lawyer for the poor to politics; here's the journey of the 14th President of India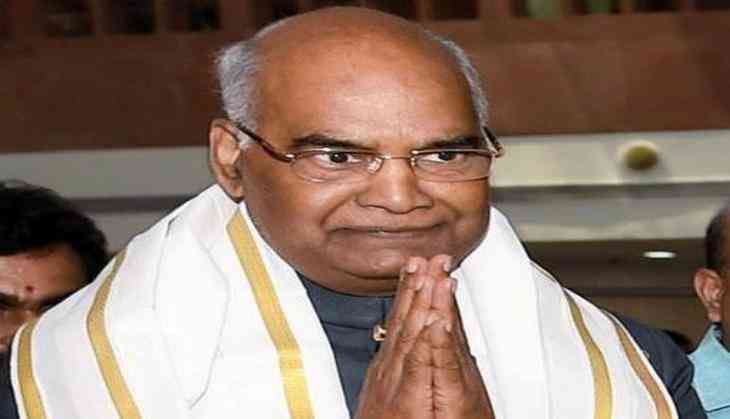 President Ram Nath Kovind, who turned 73 on Monday, was born on 1 October 1945 in Uttar Pradesh's Kanpur. Despite his family was financially poor, his parents gave him proper education. He was given primary education in Kanpur. After that, he studied in the BNSD Inter College and graduated in commerce from Kanpur University.
However, from his student life he was more interested in social affairs than economic ones. This was the time when he leaned towards Rashtriya Swayansevak Sangh. Later, he did LLB from the Kanpur University and started practicing it.
In 1971, he was also nominated for the bar council. And he got married during that time. He has two children. His son's name is Prashant and daughter Swati Kovind.
After getting married, he dedicated his life into the lawyership. He practiced from the Delhi High Court to the Supreme Court.
Kovind, who practiced as a lawyer for 16 years, also represented the central government in the Delhi High Court during 1977-1979. He was the part of Centre's standing council.
Kovind, who fought cases of backward and disadvantaged caste and women, was known for fighting for the poor and marginalized caste for free of cost. After he was elected as Rajya Sabha MP in 1994, his activities increased.
He actively participated in the groups and programs aimed at social progress. These programs were mostly belonged to the Aadivasi Samit, Social justice and Law and Order. He was also chairman of Rajya Sabha committee.
Also read: President Ram Nath Kovind turns 73; PM Modi, Rajnath Singh and other top leaders greet him on his birthday