Prashant Kishor, BJP's 2014 election strategist, joins Nitish Kumar's JDU
Prime Minister Narendra Modi's election strategist for 2014 Lok sabha, who came into limelight after the BJP won the elections, joins politics. Bihar Chief Minister Nitish Kumar and Election strategist Prashant Kishor were present at JDU's state executive meeting in Patna.
Reportedly, 41-year-old Kishor joined JDU in the presence of Bihar Chief Minister Nitish Kumar today at a meeting in Patana.
Election strategist Prashant Kishor joins JDU in the presence of Bihar Chief Minister Nitish Kumar in Patna pic.twitter.com/UAkF3df2ee

— ANI (@ANI) September 16, 2018
Prashant Kishor worked closely with Narendra Modi when he was Gujarat Chief Minister and BJP's PM Candidate choice. He came into limelight during the campaign for 2014 general elections. However, the rift occured between BJP chief Amit Shah and him and decided to step aside from the party.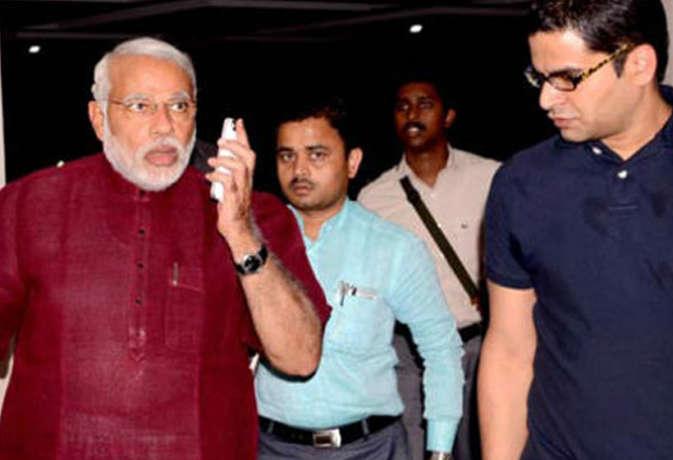 Kishor confirmed about his joining politics, while interacting with students of the Indian School of Business in Hyderabad, last week. Reportedly, he said he was "done with campaigning for individuals and he was ready for "electoral politics".
Well, Prashant Kishor has emerged as Chanakya of Nitish Kumar in the political circles in 2015 and their association continued even when Nitish allied with the BJP. As a series of meetings between Kishor and Nitish implicated that Kishor will join JD(U) and it happened.
In the last few years, Kishore worked for the adversaries of the BJP- not only Nitish Kumar but also the Congress.
Also read: 2019 Lok Sabha polls: BJP's 2014 election strategist Prashant Kishor set to join Nitish Kumar's JD(U)