Odd-Even 2.0 might not be able to contain Delhi's pollution. Here's why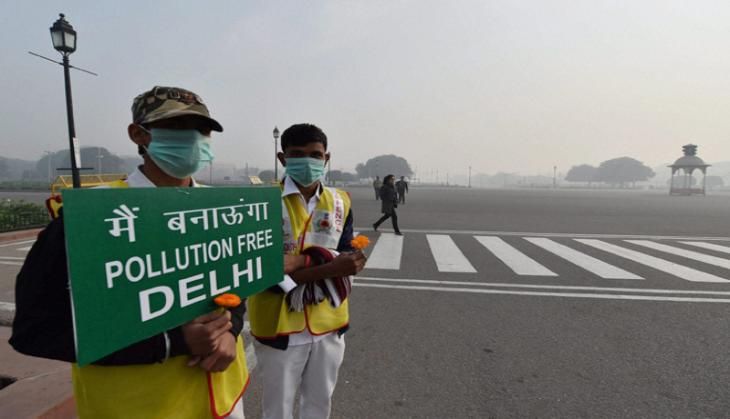 The Delhi government's Odd-Even scheme has hit a new roadblock. And this time, the problem seems to be too complex to solve. 
According to reports, the escalating mercury levels have led to a rise in ozone (O3) levels which has turned the city's air more toxic and dirty.
As per the System of Air Quality and Weather Forecasting and Research (SAFAR), the highest O3 levels of the year were recorded on 24 April. O3 was also the lead pollutant along with PM 2.5 on 25 April as assessed by the Central Pollution Control Board (CPCB).
Also read: Odd-even phase II: Kejriwal govt withdraws 4 MP Special buses due to poor turnout
The science behind it
According to environment experts, high temperatures have a direct correlation with ozone pollution. High nitrogen dioxide (NO2) emissions reacting with volatile organic compounds (VOCs) in high temperature leads to ozone formation.
The solution therefore needs a detailed study of the emissions to ascertain as to why the levels have risen. However, the main sources are automobiles, thermal power plants, coal burning and even biomass burning.
Here is how this affects your health
According to the American Lung Association, exposure to O3 can trigger immediate health effects like shortness of breath, wheezing and coughing, asthma attacks, increased risk of respiratory infections, pulmonary inflammation and many others.
Among the long term effects are harm to the central nervous system, chronic obstructive pulmonary disease (COPD), reproductive and developmental harm among others.
As per reports, environment experts feel that Delhi needs stronger, long-term pollution curbing measures to bring down this summer pollutant as well as address the winter smog.