MP: Congress MLA Hardeep Singh Dang 'supports' CAA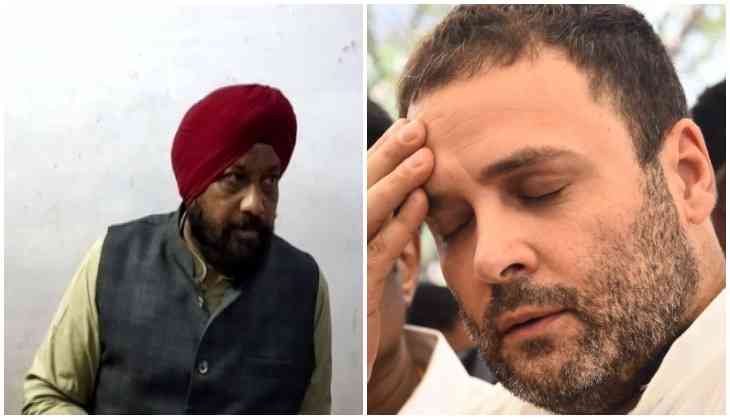 At a time while the entire Opposition parties including Congress are opposing the Citizenship Amendment Act (CAA), a Congress MLA from Madhya Pradesh has extended his support to the newly enacted Citizenship Law, giving a jolt to his party.
According to reports, Suwasara MLA Hardeep Singh Dang, extending his to support to the Citizenship Amendment Act said, there was no harm if unhappy people from India's neighboring countries are given citizenship in the country.
Speaking to reporters Dang said, "If we see CAA and NRC separately, there is no harm if someone who is unhappy in Pakistan, Bangladesh, and Afghanistan gets facilities here. But this should also be considered that they are asking people, whose generations were born and raised in India, to furnish documents under NRC."
However, the Congress MLA later clarified his statement and said his statement was in the context of seeing the CAA and the National Register of Citizens (NRC) separately and not defined together.
"It would be wrong to say I have supported CAA. I believe the CAA and the NRC have to seen separately. It would be wrong if these are defined together," he later clarified.
People living in this country since ages do not have documents to prove it, he added.
Worth mentioning here that, the CAA 2019, grants citizenship to Hindus, Sikhs, Jains, Parsis, Buddhists and Christians fleeing religious persecution from Pakistan, Afghanistan, and Bangladesh and who came to India on or before December 31, 2014.
(With PTI Inputs)
Also Read: Delhi Assembly Election 2020: AAP launches campaign song 'Lage Raho Kejriwal'