AgustaWestland middleman Haschke's bribery note naming 'AP' is authentic, says Italian judge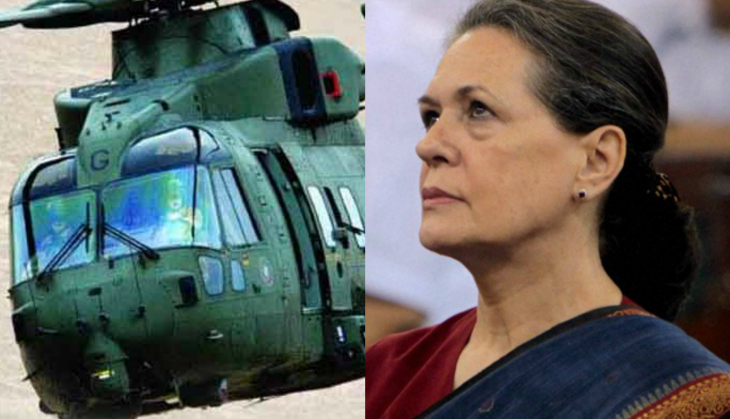 Hours after protests erupted in Rajya Sabha from the Congress camp, after BJP MP Subramanian Swamy quoted from the judgement of the Italian High Court on the AgustaWestland deal, Italian judge, Marco Maria Maiga, spoke to the Indian media.
The Italian judge who delivered the Agusta judgement told NDTV, in an interview, that he felt the note was authentic.
The main grouse of the Congress was that Swamy was reading out the judgement without authenticating the documents.
Swamy referred to a note of Guido Haschke, a Swiss-Italian businessman who had been named by an Italian court as a key middleman in the AgustaWestland deal. In the note, Haschke mentions an "AP" who had allegedly received kickbacks. AP is believed to be Ahmed Patel.
The note also refers to 'GK' and 'Julie', which the investigators believe may refer to lawyer Gautam Khaitan, who was accused by the ED of routing the bribe from Agusta to India, and Julie Tyagi, a cousin of ex-air chief SP Tyagi.
The Italian court had held Julie Tyagi as a major beneficiary of the Agusta deal. The note is being investigated by the Enforcement Directorate.