Mamata alleges Canara Bank, BoB violated norms in appointments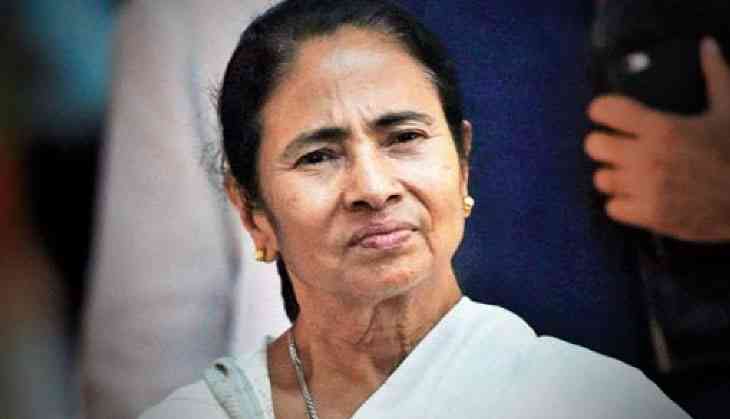 West Bengal Chief Minister Mamata Banerjee Monday alleged that the rot is India's banking sector is deeper than the scam involving fraudulent letters of understanding from Punjab National Bank to Nirav Modi. She alleged that some appointments by Canara Bank and Bank of Baroda, both in the public sector, violated norms.
"PNB is just the tip of the iceberg," Banerjee said at a rally in Baharampur. "I have documents according to which two other banks made appointments, violating banking norms," she added.
Linking the issue to the much-touted demonetisation process, the Trinamool Congress chief said, "key bank officials were changed and the process started a year before demonitisation." She demanded an investigation into the matter.
Training guns at rival Bharatiya Janata Party, Banerjee said a probe was also necessary to find out how the saffron party raised money to fund its swanky, new office at 6, Deen Dayal Upadhyay Marg in New Delhi.
BJP's Bengal unit chief Dilip Gosh returned the fire and called the CM "jealous" of his party's new office and its gains across states.
Edited by Joyjeet Das