Kejriwal's first Goa rally in Benaulim: 'It's everyone else vs AAP'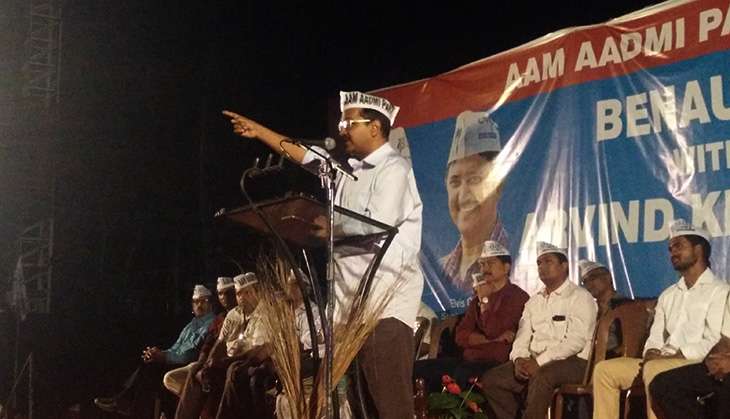 Photo: Nihar Gokhale/Catch News
Delhi Chief Minister Arvind Kejriwal addressed his first election rally in Goa on Saturday, 7 January.
Speaking at Benaulim, a Catholic-dominated constituency where the Aam Aadmi Party had organised its first rally in the state a year ago, Kejriwal said that Goa Chief Minister Laxmikant Parsekar and AAP's CM candidate Elvis Gomes represented the two sides of Goa politics.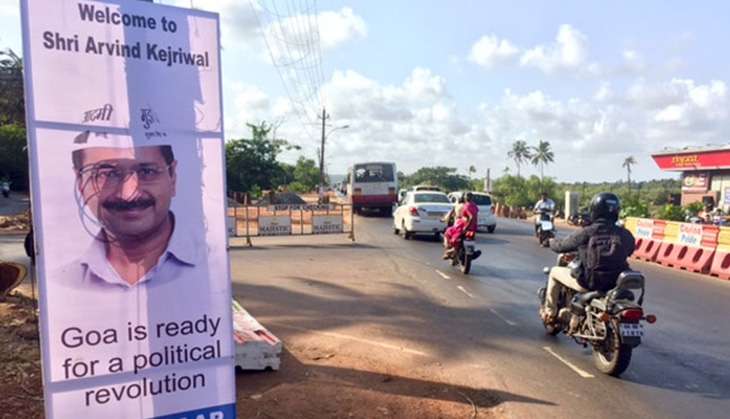 Photo: Nihar Gokhale/Catch News
Gomes, a former bureaucrat, has been charged by the state anti-corruption bureau over alleged irregularities in an earlier assignment with the Goa housing board.
"These charges are concocted. Parsekar is going after Elvis while corrupt Congress leaders are going scot free. I got a call last night saying that Elvis will be arrested before I land. I said that's fine, I will meet him in jail," Kejriwal told a rally of around 500 people - many wearing AAP caps.