Is the Modi wave over? The numbers seem to say so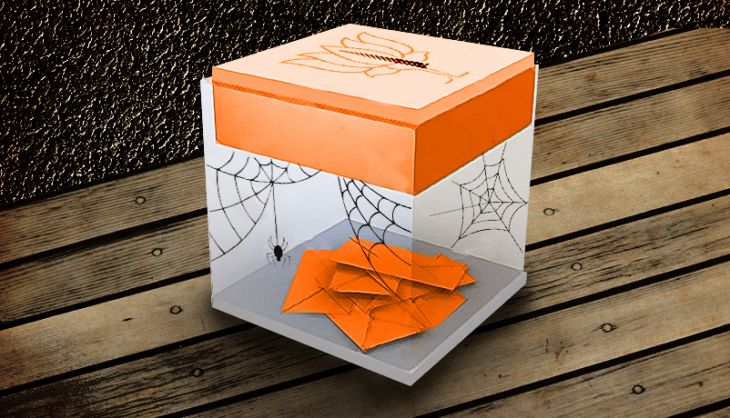 BJP in trouble
Bihar has given a thumping majority to the Grand Alliance
The BJP has barely crossed the half-century mark.
Read between numbers
BJP\'s vote share is higher than RJD\'s and JD(U)\'s
The party\'s vote share has decreased from the 2014 General election
More in the story
What do the numbers reflect
Has the Modi wave reached its peak
Finally the considerable uncertainty around Bihar election has ended with the Grand Alliance emerging victorious.
The BJP appears to be the biggest loser - just about crossing the half-century mark. However, for the party, one ray of hope is its vote share of nearly 25% in 2015 - higher than the RJD's 17.9% and JD(U)'s 16.9% and better the 16.4% it got in 2010.
Read: Congratulations Nitish Kumar! But here's what we'll be watching you for.
But BJP's major problem lies elsewhere. Today's results raise the million-dollar question: Is it the end of the Modi wave, as critics allege?
Purely from the basis of vote shares, the answer is a big yes.
BJP's vote share was 31.3% in Bihar in the 2014 general elections at the pinnacle of the Modi wave and the development rhetoric. The nearest competitor was Congress whose vote share was a mere 19.5%.
After Modi came to power at the Centre, there have been assembly elections in five crucial states - Maharashtra, Haryana, Jharkhand, Jammu and Kashmir and Delhi. Significantly, the BJP came to power in all these states except Delhi - be it in coalition (Maharashtra, Jammu and Kashmir) or with single majority.
In Haryana and Jharkhand, BJP won 33.3% and 31.8% votes respectively - higher than even 2014. In Maharashtra and J&K, its share was 28.1% and 23.2% and it formed the government with the help of Shiv Sena and Peoples Democratic Party.
But the biggest roadblock to the Modi wave was Bihar. It is early to predict what worked in this election and what did not, the fact is BJP's vote share has decreased to 25% in this election, lower than all the elections in the last one year.
Also read- #BiharResults: what Nitish-Lalu victory means. And why it matters beyond Bihar
Even Delhi, where the BJP was almost washed out, its vote share was 32.3%, much higher than what happened in Bihar.
With rising criticisms against the government and impending state elections next year, it is imperative that the BJP does some course correction for its own sake.