Communal politics taking root in Jharkhand. These incidents prove it
N Kumar
| First published: 18 October 2016, 22:13 IST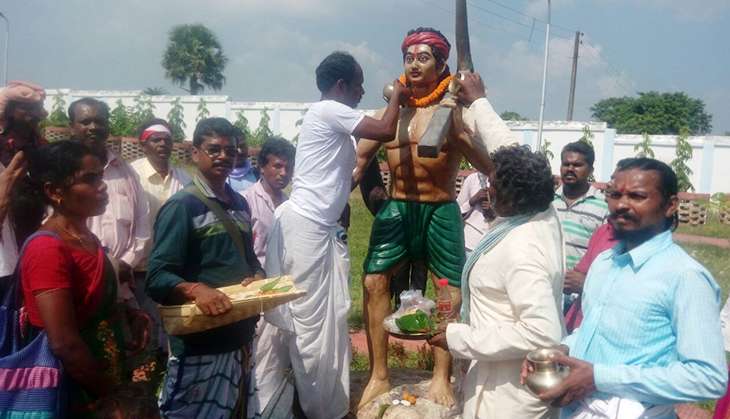 An eastern Indian folk tale goes like this: on a new moon night, some thieves entered a priest's house. His wife tried to raise an alarm, but the priest warned her to lie quietly as the thieves ransacked the house.
"The stars were not aligned tonight," said the priest, when his wife asked him why he had refrained from raising an alarm.
Then, on the next full moon night, the priest started shouting "Thieves! Thieves!" Villagers wondered where the thieves were, but the priest told the bewildered crowd, "They were here on the new moon night but the time was not auspicious then."
Something similar went down in Jharkhand's Santhal Pargana region in September and October.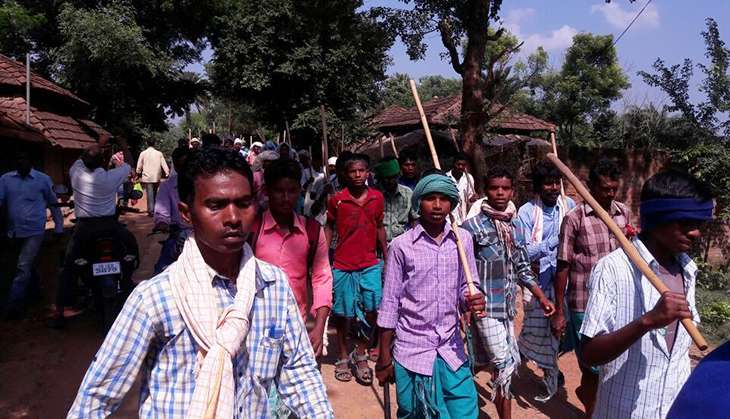 Photo: Suman/Catch News
On 16 October, around 25,000 Adivasis from seven states gathered at Bhognadih village, to 'purify' the statues of tribal icons Sido Murmu and Kanhu Murmu. Bhognadih is the native village of these freedom fighters, who had led native rebellion against the British and the corrupt upper caste zamindari system in 1855-56.
But according to the available information, it all began on 15 September when somebody spat on the statues of Sido and Kanhu. Soon, the outrage took an ugly turn as the descendants of the tribal icons clashed with the persons of a particular community. Over half-a-dozen people from Sido-Kanhu's lineage were reported injured in the violence.
The local police responded by registering cases against one Mahbul Ansari and his brothers. While Mahbul was later arrested and sent to jail, the incident triggered rumours in the area that the statues had been razed.
The sequence of events that followed culminated in the form of the 16 October rally, organised by several tribal organisations including the All India Manjhi Pargana Organisation, Disom Manjhi Than and Jaher Than Samiti.
Adivasis' resolutions