CEO of Narada News claims AITC MP KD Singh funded the bribery sting operation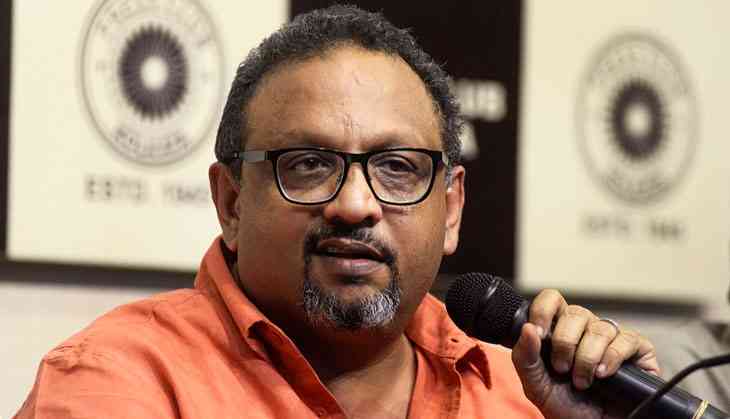 (Saikat Paul/Pacific Press/LightRocket/Getty Images)
Just a few days after the Calcutta High Court ordered the Central Bureau of Investigation (CBI) to look into the sting operation carried out by Narada News, in which several Trinamool Congress (AITC) legislators had purportedly been seen taking bribes, the CEO of naradanews.com Mathew Samuel has claimed that Rajya Sabha MP KD Singh - funded the whole operation.
The party has said it cannot comment on the matter as the matter is under investigation. State parliamentary affairs minister Partha Chatterjee said, "We are going to Supreme Court and can't make a comment before the court verdict."
Sources in the state government said that Kapil Sibal is likely to appear in the Supreme Court on behalf of the West Bengal government on 21 March.
Samuel's allegation
On the evening of 19 March, Samuel sent a reply to the CBI answering questions they had about the sting operations.
Samuel wrote that he received Rs 80 lakh to conduct the operation, which took over eight months to complete. This money was picked up from the Alchemist Group's Kolkata office. Singh is a founder of the group and is also a major shareholder in Tehelka.
Samuel says he shared the details of each operation with Singh. Initially believing that Singh was an MP from the Jharkhand Mukti Morcha, he expresses his shock in the letter over learning that Singh is a member of the AITC.
The Narada sting operation, the contents of which was released just days before West Bengal Assembly elections in April 2016, was conducted in 2014. According to Samuel, it was Singh who has asked him to not release the videos till 2016.
In the videos, which were broadcast widely on both local and national news channels, at least a dozen top leaders of Mamata Banerjee's ruling party were caught openly accepting cash from the reporters who conducted the sting.
"We will again interrogate Samuel as it is still not clear as to what his motives were to release the videos during election time," a senior CBI official said.
The paper trail
Sources in CBI said that they have already collected all the documents and they will produce before the Calcutta High Court during the preliminary investigation report on 21 March.
On 20 March, senior members of the CPI(M) went to the CBI office at Salt Lake and demanded that the accused be arrest immediately.
But so far, the CBI has not filed any FIRs against persons or politicians were seen in the footage, but they did not rule out the possibility of making arrests soon enough.
According to sources in the state government, there were certain mistakes in the application filed by the state government in the Supreme Court, which has now been rectified.