Assembly Election 2018: Sharad Pawar's NCP to contest Madhya Pradesh polls on 200 seats; likely to hamper Congress' vote share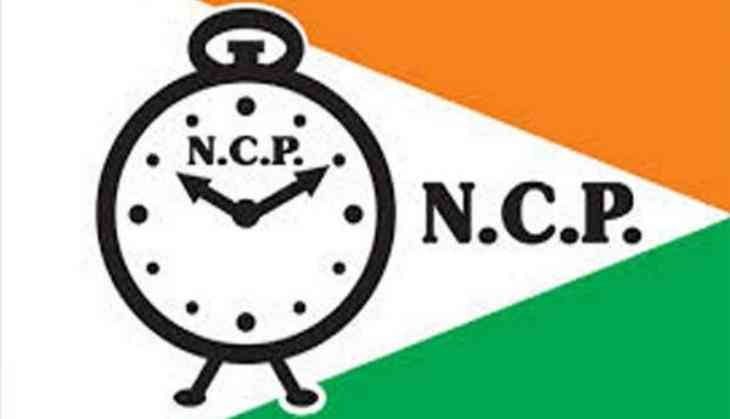 Nationalist Congress Party
The Nationalist Congress Party (NCP) has decided to contest the Assembly elections of Madhya Pradesh on over 200 seats which can act as a game changer for the ruling BJP and a spoiler for the Congress.
Fighting high anti-incumbency in the state, the Madhya Pradesh BJP led by Shivraj Singh seems to be on a ventilator due to rising issues of farmers and agrarian crisis, caste and reservation- the SC/ST Act, Dalit oppression etc.
Congress has been on the winning side of several opinion polls after Kamal Nath and Jyoti Scindia made a considerable effort to garner the votes and convert the incumbency into votes.
Now, the NCP will be vying for the vote base through which Congress is banking upon its strategy.
Senior leader and Maharashtra Legislative Council member Rajendra Jain and the party's Gujarat unit spokesperson Nakul Singh released the NCP's manifesto in Bhopal today.
"We are trying to have a coalition with like-minded parties in the state. We will contest over 200 seats out of the total 230 seats in Madhya Pradesh," said the two leaders here in Bhopal.
"The party will deploy marshals in market areas for the safety of women," they promised afterwards.
In 2013, the NCP had contested 72 seats in the Madhya Pradesh polls and had garnered 0.3 percent vote share. Although, all its contestant had to forfeit their deposits, but the situation is quite different this time.
With Mayawati, Rahul Gandhi, Shivraj Singh and Akhilesh Yadav in the battleground, this election of MP will be a tight rope to walk.
Also read: Uttar Pradesh: Shivpal Yadav to take over BSP chief Mayawati's bunglow; CM Yogi may grant him Z+ security