50 days over: Mr Modi, Come to the chauraha, choose from these 5 punishments
Catch Team
| First published: 30 December 2016, 21:41 IST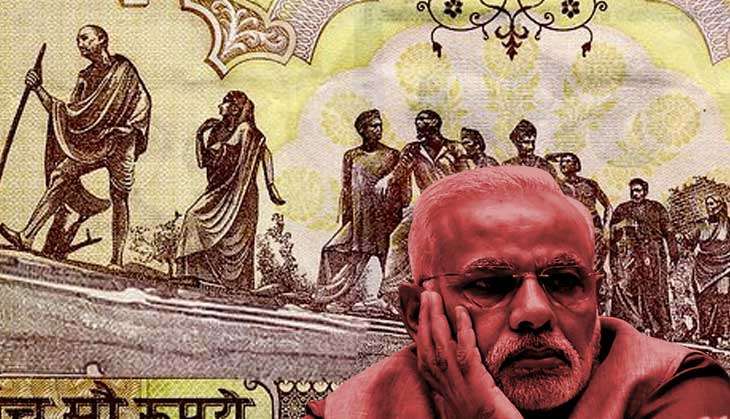 While addressing a rally in Goa on 14 November, Prime Minister Narendra Modi requested the people of India to give him 50 days and bear with the demonetisation related woes.
"I had just asked for 50 days, my fellow countrymen. Give me these 50 days, I am not demanding anything else. If you face any difficulty after that, You can punish me in whatever way you would wish to at chauraha of the country".
Modi's 50 day deadline has come to an end and the note ban related woes continue unabated. Now, it's time for the people of India to think of a suitable punishment for the PM.
The suggestions to throw shoes is too juvenile, hanging is rather macabre. Here are a few possible punishments that the victims of demonetisation can give the PM.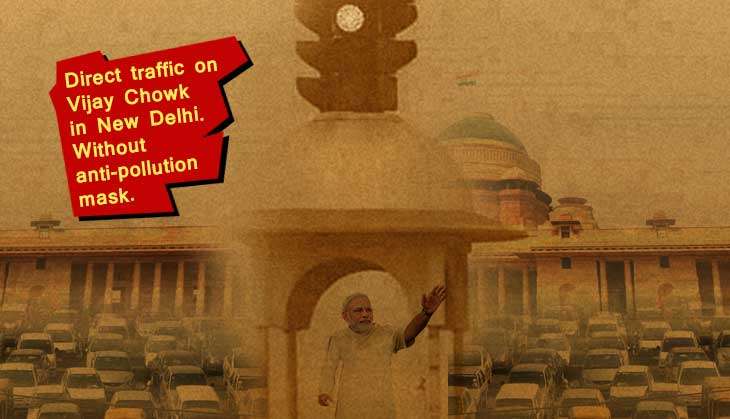 Malik/Catch News