50 days over: Mr Modi, Come to the chauraha, choose from these 5 punishments
Catch Team
| Updated on: 11 February 2017, 5:47 IST
While addressing a rally in Goa on 14 November, Prime Minister Narendra Modi requested the people of India to give him 50 days and bear with the demonetisation related woes.
"I had just asked for 50 days, my fellow countrymen. Give me these 50 days, I am not demanding anything else. If you face any difficulty after that, You can punish me in whatever way you would wish to at chauraha of the country".
Modi's 50 day deadline has come to an end and the note ban related woes continue unabated. Now, it's time for the people of India to think of a suitable punishment for the PM.
The suggestions to throw shoes is too juvenile, hanging is rather macabre. Here are a few possible punishments that the victims of demonetisation can give the PM.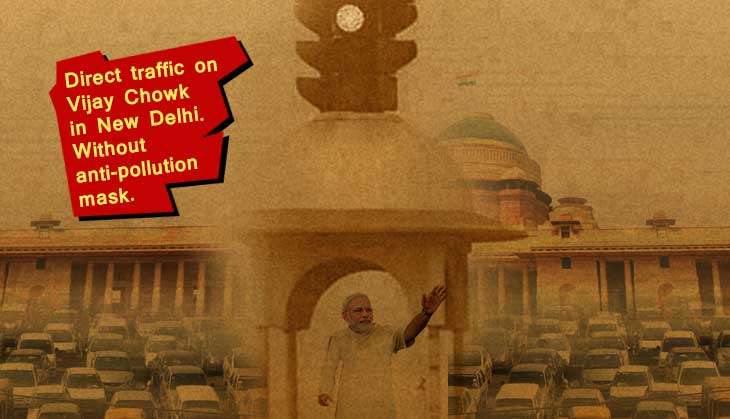 After note ban, Modi may have to go for a car ban to escape this fate. (Malik/Catch News)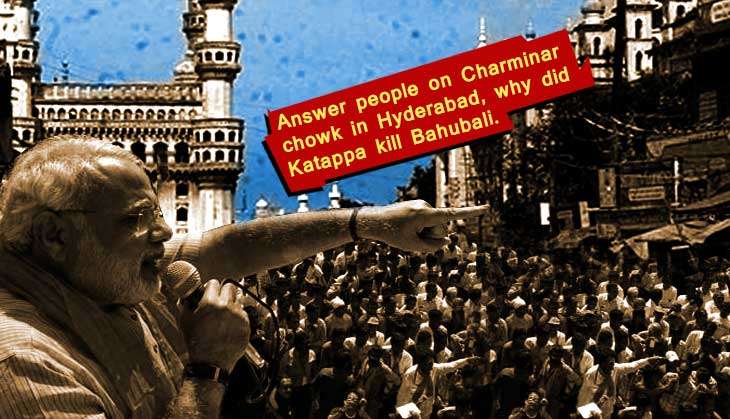 Yes why? Surely PM knows the answer. At least he could give Amit Shah a clean chit in this matter. (Malik/Catch News)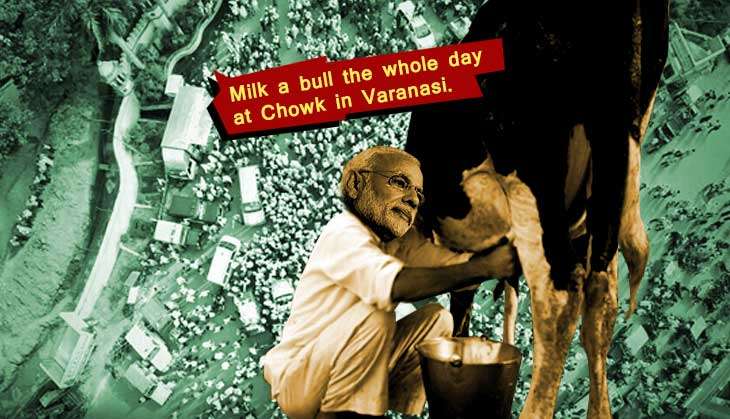 Perhaps that will bring the bull back to the stock market. (Malik/Catch News)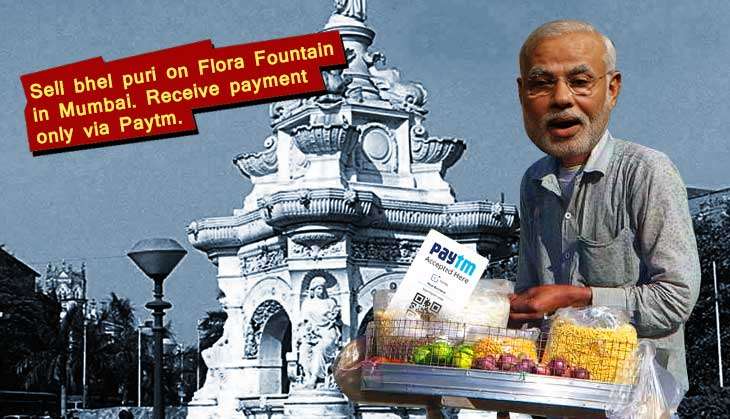 Saved by the bhel: From Mann ki baat to Mann ki chaat. (Malik/Catch News)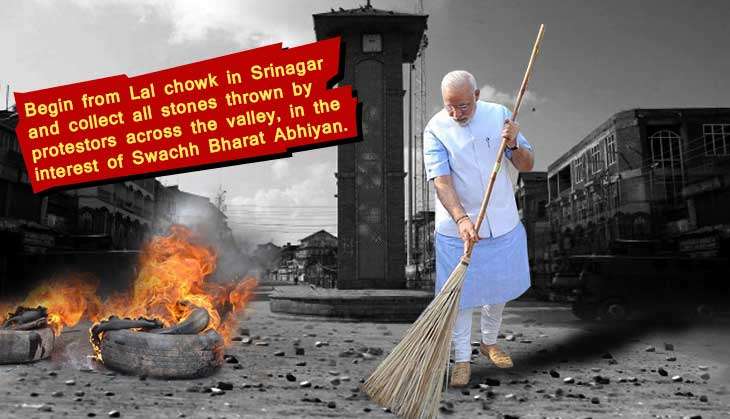 At least that would be more useful compared to his government's handling of Kashmir. (Malik/Catch News)
If he doesn't like any of these, he should just stand at an ATM!