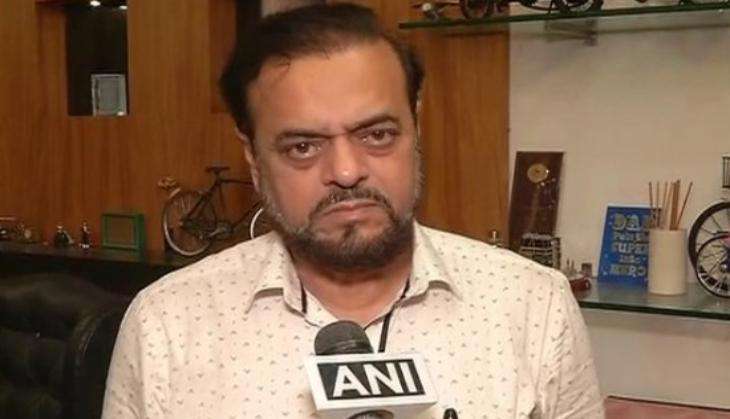 On 26 November, Samajwadi Party leader Abu Azmi backed up controversial preacher Zakir Naik's claims of being unnecessarily targeted by the Centre, and said the imposition of the Unlawful Activities (Prevention) Act against the former's Islamic Research Foundation (IRF) is wrong.
Azmi further alleged that the right wing organisations like the RSS and VHP were creating a negative perception about Islam.
Azmi told ANI that a conspiracy was being hatched to link Naik's NGO to terrorist activities.
"Zakir Naik was neither given notice nor was he summoned. I reckon that a conspiracy is being created to link Zakir Naik's foundation to terrorist activities. I have been reiterating from the beginning that Naik, who has been working for the past 25 years in this field, cannot be associated with such anti-national activities. And if he has somehow provocated any other religious community's sentiment then there are relevant sections which can be used against him. However, imposing UAPA against him is uncalled for," he said.
However, BJP leader G.V.L Narasimha Rao described Zaik as a "national threat" and said that various government agencies were tracking his NGO for several months.
"This government takes initiative only after ascertaining all facts. Zakir Naik doesn't really have anything to support his claims. His NGO, the IRF, was under scrutiny of the government and various agencies of the government for several months. And only after a thorough inquiry and probe, decision has been taken to ban this organisation under Unlawful Activities Act," Rao told ANI.
Naik, yesterday, criticised the Centre's decision to declare the IRF as an "outlawed organisation" under the anti-terror law for its alleged terror activities.