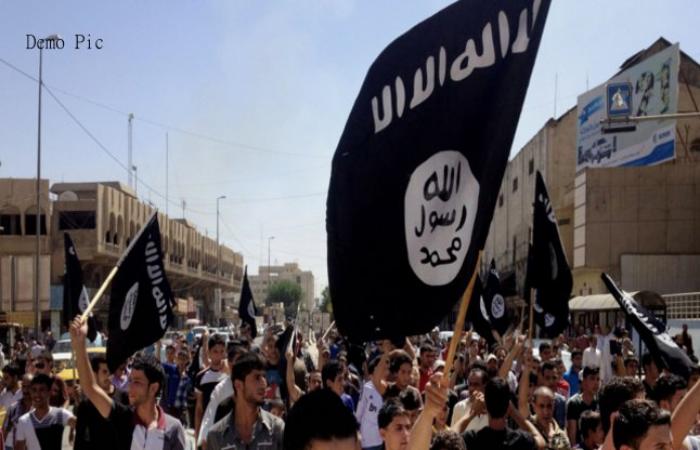 A youth from Jaipur received a call from a Pakistani mobile number, which he describes as a lure to join the Islamic State.
According to a Patrika report, Prahlad, a resident of Vaishali Nagar in Jaipur, received a call from a Pakistan number via Whats App. He also received a message on Thursday which said that those willing to be members of the IS will be benefitted. Prahlad immediately reported the case to the Anti-Terrorism squad control room.
He told the police that several youngsters were being approached with generous offers of money; they were promising almost Rs 1 crore to join the terrorist organisation. They are reportedly even instigating them to use inappropriate language against the country and making a case for the division of the nation.
Gauging the seriousness of the matter, ADG Dr Alok Tripathi, who was on leave, immediately reached office and collected the information on the conversation. He ordered immediate directives to the officers to investigate into the matter.
(Edited by Aishwarya Yerra)