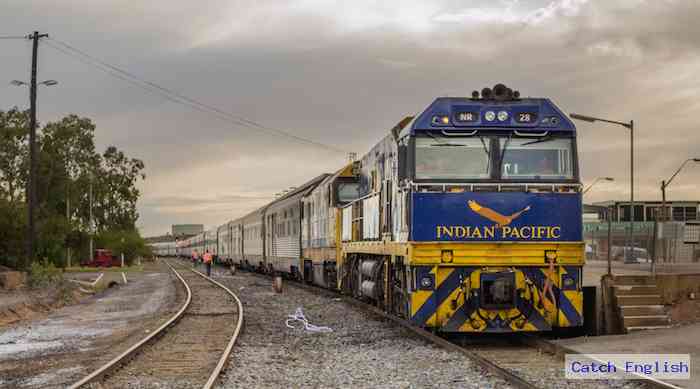 According to latest data released by the World Economic Forum, the Indian Railways and the Indian Armed Forces are amongst the world's biggest 10 employers.
The Indian Railways, with 1.4 million employees, is the world's eighth largest, followed by the Indian Armed Forces that has 1.3 million employees.
The largest employer is the US Department of Defence (3.2 million). There are only three private companies in the top 10.
However, India's largest organisation is severely mismanaged, and there is enough data to corroborate this claim.
Fatal
In 2014, more than 18,735 people died while crossing railway tracks. Of these, 6,000 lives were claimed by the Mumbai's suburban railways network alone. In the same year, another 27,581 deaths were reported in railway accidents.
Filthy
Indian Railways generate 3,980 metric tons of human waste everyday. Trains in India have toilets that follow an 'open discharge' module, which allows the waste to directly fall on the tracks. Moreover, an additional 6,289 tonnes of plastic litter collates on the tracks everyday.
Slow
Express trains in India run at the speed of 50 kmph and freight trains have an average speed of 25 kmph. On meter gauge, the trains slow down further, with passenger and freight trains on an average of 30 kmph and 14 kmph.
Energy inefficient
Indian railways consumed 17.5 billion units or 400 MW of electricity during 2013-14. The railways also required 2567.37 million litres of diesel. Despite this, a government audit in 2012 showed that railways in India are environmentally irresponsible.