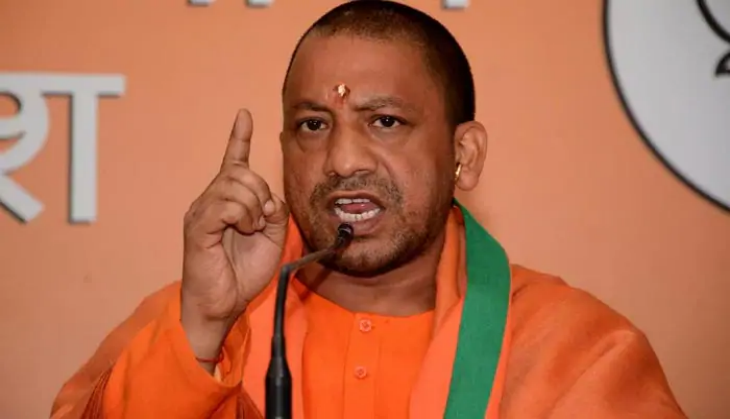 Ahead of the most awaited verdict on Ram Janmabhoomi-Babri Masjid case, UP Chief Minister Yogi Adityanath has asked its ministers to avoid commenting on the issue. UP CM told his cabinet to not make any controversial statement till the time verdict comes on 17th November.
"CM Yogi Adityanath told us that we should not make unnecessary comments on the issue," a minister told IANS.
Yogi Adityanath issued a diktat for his ministers against making any statement on the matter irrespective in anyone's favour. The diktat issued by UP CM is part of broader programme started by BJP on the matter.
The Union Minister of Minority Affairs, Mukhtar Abbas Naqvi in Praygraj said there should be no celebrations over this sensitive matter. "The verdict might favour any particular community but there should absolutely be no celebrations which hurt the sentiments of the other side," Naqvi said.
He appealed to both Hindu and Muslims to maintain calm and dignity and to engage in any celebration or behaviour that irritate the other side. Earlier, RSS called a meeting to discuss ways to ensure peace and harmony after the Supreme Court's judgement in the politically-sensitive matter.
The Supreme Court is expected to give the verdict in the decades-old dispute before 17th November as the Cheif Justice of India, Ranjan Gogoi who is also heading the Ayodhya case bench will retire on the same day.
Also Read - Ayodhya verdict should be respected by all: Muslim Leaders