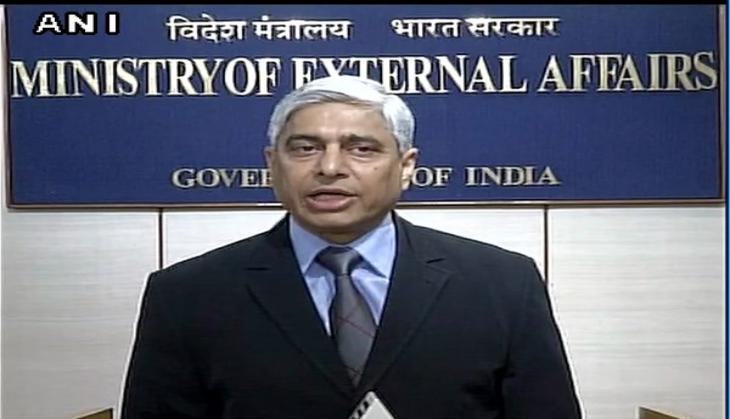 Indian Foreign Ministry spokesman Vikas Swarup, on 1 December, said that yoga has been inscribed in the UNESCO's representative list as the Intangible Cultural Heritage of Humanity which would enable it to "potentially foment a dialogue of ideas of peace and tolerance with other countries."
Swarup said that it would help India to play a leading role in the global dialogue of inter-cultural relations.
"The inscription and the classification of human treasure gains immense recognition to Yoga clearing as it has regress criteria in the UNESCO, the only UN body mandated to capture the intangible aspects of culture," he said.
Swarup said that this declaration of yoga as a human treasure has enjoyed the unanimous support of the 24 member inter-governmental committee which overturned the decision of an evaluation body technical experts seeking to defer the case to the next session of the committee till 2017.
The committee meets annually to evaluate nominations proposed by States Parties to the 2003 Convention and decide whether or not to inscribe those cultural practices and expressions of intangible heritage on the Convention's Lists.
Swarup further said the decision emphasises on yoga's role as a social practice and an oral tradition and a system of ancient and scientific knowledge facilitating an enhanced harmony and peace across caste, creed, gender, age, and nationality.
"The inscription enables a bottom up empowerment and takes the spotlight towards the numerous institutions and communities in India disseminating this ancient tradition," he added.
The UN's Representative List of the Intangible Cultural Heritage of Humanity is made up of those intangible heritage elements that help demonstrate the diversity of this heritage and raise awareness about its importance.
--ANI