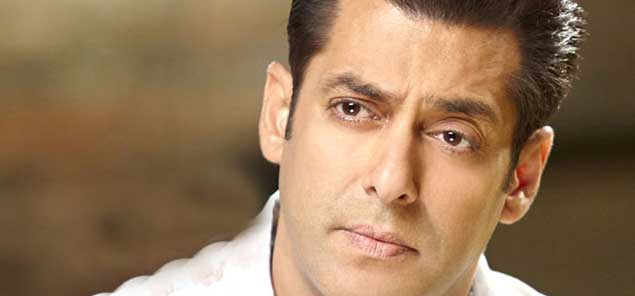 Actor Salman Khan has withdrawn his controversial tweets criticizing the court's verdict on 1993 serial blast convict Yakub Memon's death sentence.
On 25 July, the Bollywood star had tweeted: "Get Tiger hang him. Parade him not his brother."
However, the tweets sparked off protests outside his residence in Mumbai and invited critical comments from political parties.
Here are some reactions -
Ujjwal Nikam, public prosecutor in the 1993 bomb blasts has been quoted in a report as saying, "His (Salman's) statement directly amounts to contempt of court. The impression created amongst his followers is that Yakub is innocent. What proof does Salman Khan have?(sic)" Nikam even went on to state that Salman might have some knowledge about Tiger Memon's whereabouts.
Shiv Sena chief, Uddhav Thackeray, expressed his anger and asked whether the actor is trying to question the judicial system of the nation.
BJP leader Kirit Somaiya, tweeted on July 26, "I will raise #SalmanKhan tweet issue tomorrow in #Loksabha #Parliament-Salman Khan ne Desh se Mafi magni chahiye(sic)."
"It is important to teach lesson to anti nationals," said Yoga guru Ramdev. "People are there who support anti national activities in the name of humanitarian ground and they should also be punished."
Veteran Bollywood scriptwriter Salim Khan slammed his son and called his tweets meaningless. He said, "Salman Khan's Tweets r Riciculous & Meaningless. Those Tweets Shouldn't be Taken Seriously. Salman Should Focus On his Films.(sic)"
However, the Nationalist Congress Party (NCP) leader Majeed Memon said that the actor's will not have any impact on the course taken by the government, administration and judiciary.
Meanwhile, protests grew and even posters of the actor's latest movies were burnt at certain places in Mumbai. The Mumbai Police strengthened security outside his residence.
In 2007, Yakub Memon was found guilty of plotting and executing the serial blasts, distributing arms and ammunition to other accused and of funding terror activities. 53-year-old Yakub will be hanged on the same day as his birthday, 30 July. Memon, who has spent over two decades in jail after his arrest from Kathmandu in 1994, has repeatedly insisted that he was unaware of the conspiracy.