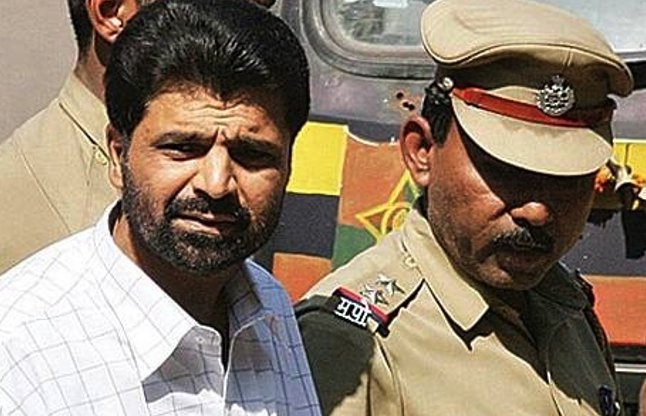 Yakub Memon, the sole death row convict in the 1993 Mumbai serial blasts case, on 23 July moved the Supreme Court seeking stay of execution of his death sentence scheduled for July 30.
The 53-year-old's new petition points out that the death warrant against him is illegal as it was issued by the TADA court before he had exhausted all options of commuting his sentence.
His death warrant was issued before the Supreme Court heard his curative petition on 21 July, which eventually was rejected by the Court.
Memon was set to be hanged on 30 July at 7 am in Nagpur jail. But it is unlikely that he would be hanged that day as he has filed a fresh mercy petition. He had filed the mercy plea before the Governor immediately after his curative petition was dismissed by the apex court on 21 July.
The Maharashtra government would peruse the petition to find out if it is tenable or not. If the government finds it tenable, the Governor will have to take a call on it. If the petition is admitted by the government, the Supreme Court's guidelines specify a 14-day gap between deciding on a mercy petition and executing a convict.