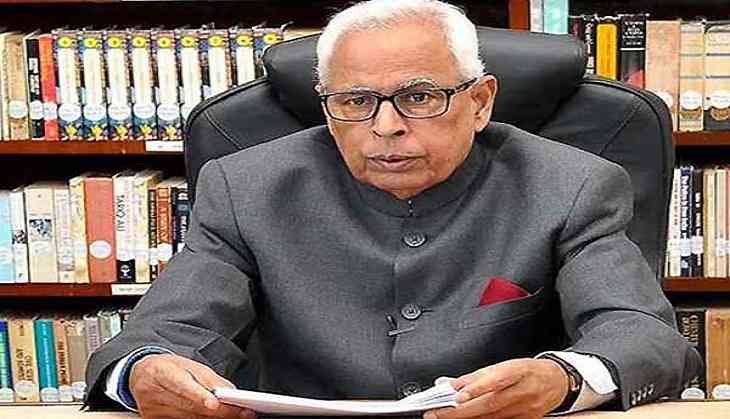 Ahead of the Amarnath yatra, Jammu and Kashmir Governor N. N. Vohra on Thursday said that the government is working hard to make the Amarnath yatra safe and convenient for the tourists.
"The yatra is starting from June 29 and the preparations are going on since a past few months. I've come to take stock of facilities here at the Pahalgam base camp. I can see the hard work being put to make the stay easier for the tourists. I want to say that enjoy your visit and reach back home safely," Vohra told the media here.
The Indian Army has deployed total five battalions in the valley in view of the Amarnarth Yatra yesterday, sources said.
The Indian Army is gearing up for a major task to prevent any communal flare up during the yatra that will be preceded by Eid-ul-fitr on June 26.
One battalion will be on the Sonamarg-Baltal route to the Amarnarth shrine in Jammu and Kashmir and another one will be in the Pahalgam route.
The remaining battalions will be positioned along the Srinagar-Jammu highway north of the Jawahar Tunnel.
The troops will be equipped with night vision capability and tasked with securing the heights around the routes.
The Central Reserve Police Force (CRPF) is the overall in-charge for conducting the Amarnarth yatra and the Army units will be in-charge for preventing militants from interdicting the yatra.
One additional battalion in counter infiltration role is deployed along the Line of Control (LoC).
-ANI