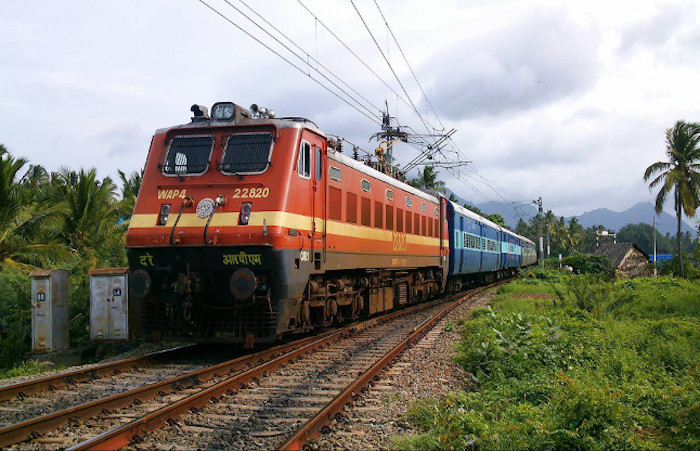 Women passengers travelling alone in trains will now be able to select their preferred seat or berth. The service has already been initiated in the southern railway zone while the north-western zone is set to implement the same.
It will benefit women travelling on these lines: Jaipur-Chennai; Jaipur-Mysore; Jaipur-Coimbatore; Ajmer- Ernakulam; Bhagat Ki Kothi-Mannargudi.
Under the new rule, female passengers under special circumstances will get the benefit of changing their seats/berths. The railway will appoint a senior woman officer and launch a special mobile number for the same. The southern zone has launched the number - 9003160980 and has appointed an officer of assistant commercial manager rank to ensure its implementation.
Plus, women can also contact special security helpline number 182, which is operational 24 hours.
Anil Singhal, general manager, north western railway zone, said, "The railway department has consistently taken several steps for the safety and the security of women. After collecting all the logistical information from southern railway and complete analysis of the situation in the north western zone, the new rule will be followed."
Until now, irrespective of the number of coaches, only six berths were reserved for ladies travelling in sleeper class, together in a single cabin. The service, however, is not available in air conditioned coaches except in the Garib Rath train. Given this situation, the new railway service is a treat for women passengers.