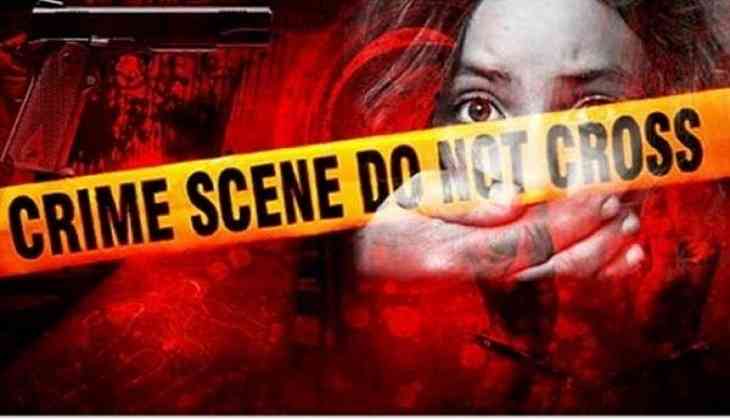 Condemning recent Rampur incident, where a cop asked for sexual favour from a rape survivor to nab her perpetrators, women activists on 22 June said that strict action needs to be taken against the police personnel for his act.
"This is absolutely bizarre and it needs the strictest of the action under the law and also I think this needs an enquiry as to how many other policemen are responding in a similar way to a rape survivors," women activist Shamina Shafiq told ANI.
Another women activist Nirmala Samant also termed the incident as unpleasant and horrifying.
"If the police will make such demands then where will one go with their problems? The administration should investigate the matter and should take stringent action in this matter," she told ANI.
A report surfaced that a police personnel of Uttar Pradesh's Rampur Ganj Police Station allegedly asked a 37-year-old woman for sexual favour , who was raped by two men earlier this year and went to the investigating officer (IO) for help.
When the woman refused, the sub-inspector, Jai Prakash Singh, filed a closure report.
Reportedly, the helpless woman again approached the officer and recorded the entire conversations with him, so that she can use it as a evidence to support her claim.
-ANI