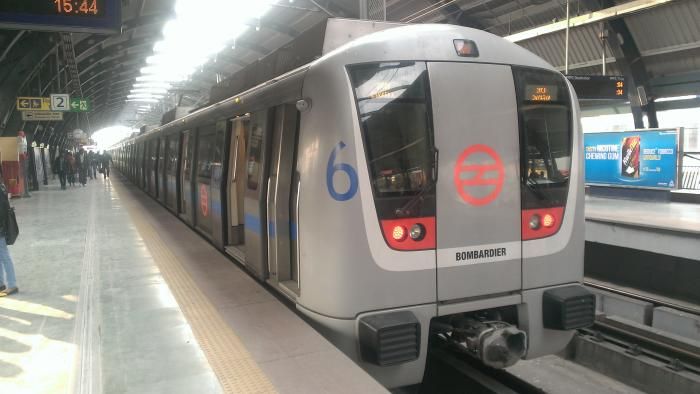 A 70-year-old woman lost her left leg after she allegedly tried to kill herself on 30 March, by jumping on the tracks as a metro was rushing in.
The incident occurred at Chandni Chowk metro station in Central Delhi.
"The victim is still alive. We are trying to rescue her for treatment," Rahul, Customer Relation Officer at the metro station told Catch.
Metro services on the tracks were temporarily halted.