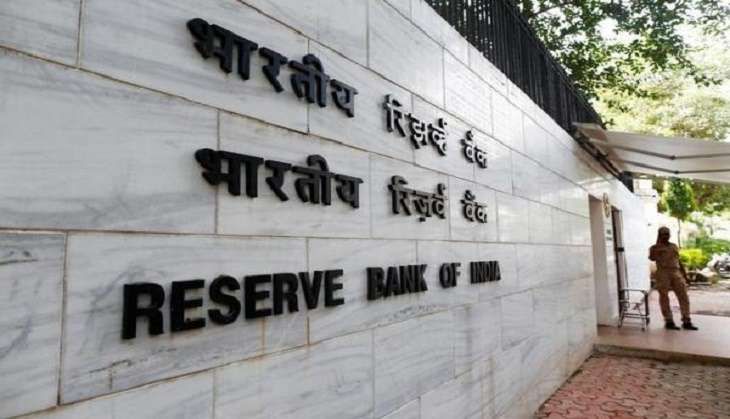 In a desperate bid to exchange demonetised old currency, a woman became topless in the premises of the RBI regional office in Delhi on Wednesday.
The woman, who was with her child, was in tears when turned away by guards after repeated requests to exchange her junked notes. In protest, she sat in front of the RBI entrance gate.
When the guards tried to forcefully move her away from the entrance, the woman in disgust took off her clothes and sat topless in front of the iron gate, stunning onlookers as well as the security personnel.
Later, the RBI guards called the police and she and her kid were bundled away to the police station, thus ending the surcharged drama at the high profile building which is just a stone's throw away from the Parliament House.
Many others including retired and aged persons who have come to exchange their old notes said the government should not go back on the promise made by Prime Minister Narendra Modi in his 8 November address to the nation that old notes could be exchanged at the select RBI offices till 31 March.
--PTI