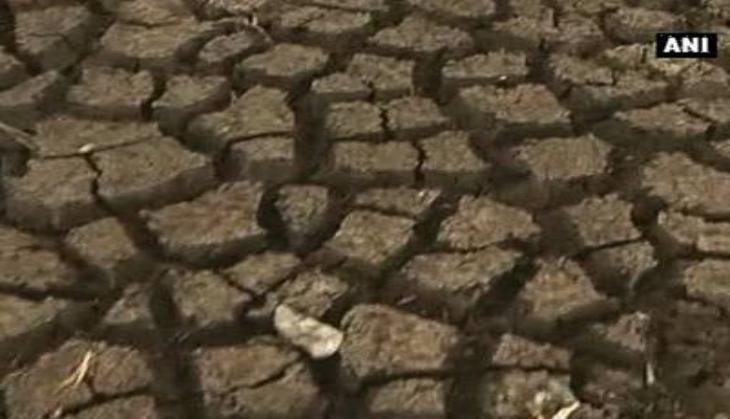 On 3 May, a woman in Maharashtra's drought hit Latur district passed away while waiting in queue for hours to fetch water. This tragic turn of events is a clear indication of the severity of the drought situation in Latur.
The 45-year-old woman, who collapsed due to intense heat after standing in the queue for over two hours to get water from a borewell in Atola village in Chakur tehsil, was rushed to a nearby hospital, but was declared dead on admission.
"A woman died while standing in a water queue in a drought-hit village. She was continuously walking from some time, queued up to fetch water. She collapsed then and there due to intense heat," a local told ANI.
Last month, an 11-year-old boy had died while getting water from a village well in Beed district, while a 12-year-old had also died after making five trips to a water pump to fetch drinking water in the same district.
Latur has been facing one of its worst droughts this year. the problem has been compounded due to consecutive drought years. Water scarcity in Latur has hit an all-time high with water trains being sent to provide gallons of water to the region.
In the wake of the drought situation, the Maharashtra government has decided to ban digging borewells below 200 feet to check further depletion of ground water. The rules permit the digging of only five borewells every one square kilometre with a depth of not more than 200 feet.
--ANI