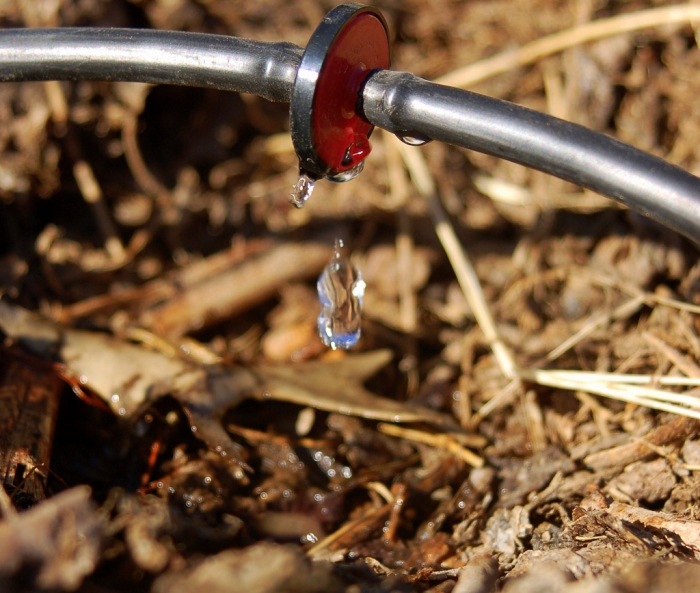 The Zilla Parishads (district council) in Maharashtra has come under fire from the Comptroller and Auditor General of India for not having long-term plan in place for district development. Only small term irrigation projects have not led to full utilisation of the time or the money that was allocated, the CAG has observed.
The CAG report on local bodies that was tabled in the state Legislative Assembly on the last day of monsoon session, audited nine of the 33 zilla parishads (ZP) where 3,623 minor irrigation works of irrigating 101 hectare of land valuing Rs 360.85 crore have been completed and irrigation potential of 34,122 hectare has been created.
A total of 1,069 minor irrigation works valuing Rs 104.38 crore with projected irrigation potential of 12260.19 hectare was in progress as of March 2014.Of the 4,692 completed and ongoing minor irrigation works in the nine ZPs, 449 works were selected for audit.
Zilla parishads did not follow the Maharashtra Minor Irrigation Manual of 1983 which stipulates preparation of a district wise masterplan for minor irrigation works, including exhaustive list of works to be undertaken for the next 15 years, the report stated.
The audit observed that in absence of any masterplan, the nine ZPs selected minor irrigation works on basis of demands received from public representatives and gram panchayats. CAG also faulted the financial management of minor irrigation works, like failure to place demand for funds, unfruitful expenditure, diversion of funds and excess expenditure over budget.
The 449 minor irrigation works were sanctioned at a total cost of Rs 85.80 crore and were scheduled to be completed between January 1995 and March 2016.
The audit observed that of the 449 works, 389 with total sanctioned cost of Rs 65.07 crore were completed at a total cost of Rs 61 crore between March 1998 and March 2014. And out of 389 completed works, 164 registered delay upto 108 months and a cost overrun of Rs 72 lakh.
-PTI