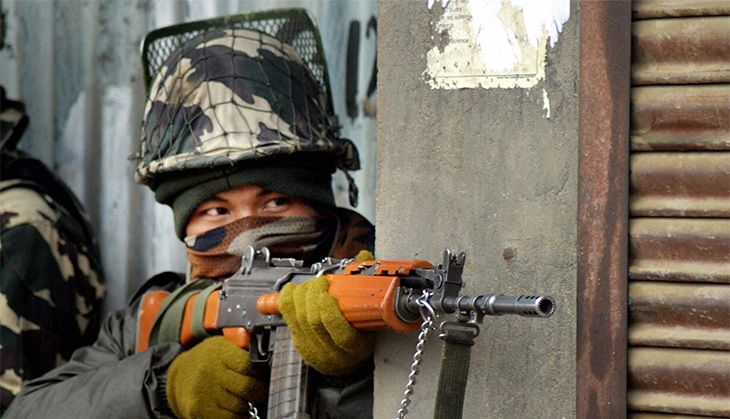 The Indian military, with 1.5 million personnel, the third largest in the world, could be drastically reduced after an 11-member committee led by Lieutenant General DB Shekatkar (retired) submits its report in August.
The committee is looking into areas of 'overlap' and possible convergence within the Indian Army, the Indian Navy and the Indian Air Force, which will reduce manpower. It has also been asked to see where manpower can be rationalised, meaning that troops may need to multitask. Finally, it is to see whether technology can reduce the need for personnel, according to NDTV.
The committee has been set up partly because of rising costs in terms of revenue, pensions and salaries that, all together, are more than this year's budget for new weapons systems. The pension bill this year is Rs 82,332 crore, about Rs 12,000 crore more than the last financial year.
Amit Cowshish, a former Defence Accounts Officer said: "If my memory serves me right in 1982, the pension bill was about 300 crore, in 1992 it went up to 12,000 crore and last year (2015-16) the same pension bill stood at about 60,000 crore."
He added: "Every year there is a huge gap in amount asked for and amount allocated. I don't think it is possible to sustain the growth (in allocation) which is expected by MoD."