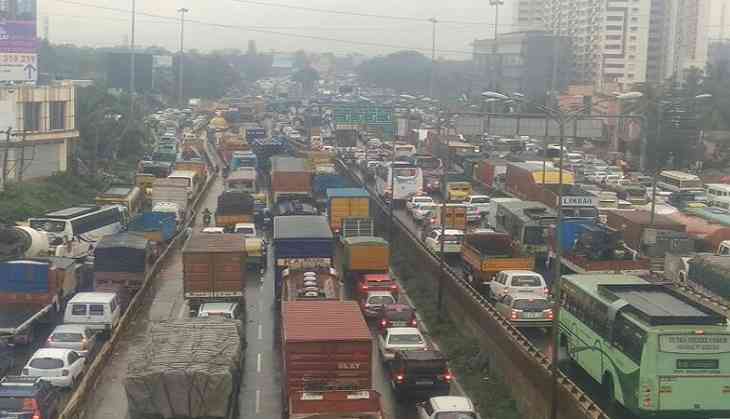 The odd-even scheme may again be implemented in Delhi in view of the growing pollution in the NCR region.
The Delhi Government, in a statement, has said it might have to resort to emergency measures, including implementation of odd-even schemes, due to increase in pollution level in the capital.
According to the statement, state Transport Minister Kailash Gahlot has asked the department to keep prepared for when the scheme is announced.
He also said that procurement of additional buses by the DTC would be the main component in this regard.
The minister directed the DTC to make an action plan for the procurement and submit it within the next seven days.
In a meeting held recently, the issue was tabled by Gahlot with the Transport Commissioner, Managing Director (DTC) and the DIMTS.
-ANI