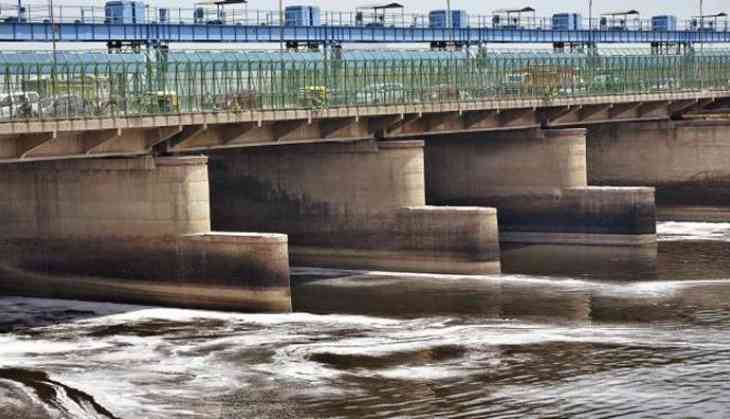 The National Green Tribunal (NGT) on Thursday pulled up the Delhi Development Authority (DDA) and said that it will hold the local body responsible if any damage happened to the biodiversity of the Yamuna river as it was the former which allowed the Art of Living to hold an event around the bank of the water body.
The NGT also asked the DDA that how much time it will take to restore the environment around the Yamuna bank.
The NGT also asserted that the DDA has not consulted any expert on the issue and that it may take 10 years to normalize biodiversity around the Yamuna bank.
Earlier, the DDA had twice refused the application of Art of Living seeking permission to hold the programme on Yamuna Bank but on the third request they gave a nod to the organization.
The NGT also questioned the DDA why its officers did not act upon when Art of Living was violating the set rules and conditions in the wake of organizing their program.
The matter has been adjourned till next Monday.
-ANI