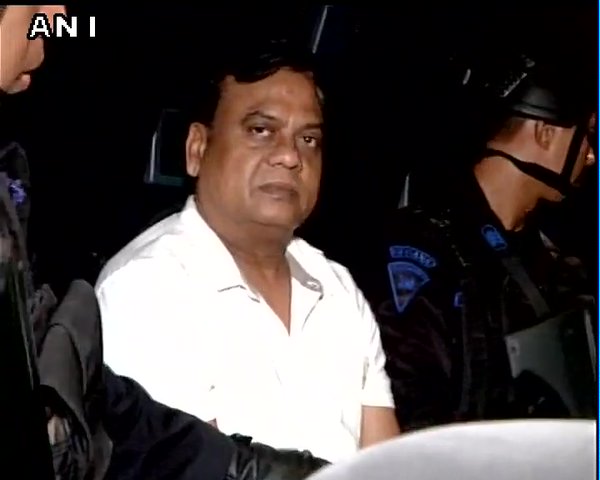 Even as underworld don Chhota Rajan, who was arrested in the Indonesian town of Bali last month is on his way to India, he has spoken to the media about "what he has to offer to the Indian government". In an interview to Times Now Rajan, against whom there are 70 cases, he said he wants justice from the Indian government. He said he would help the Indian authorities to "fight Dawood Ibrahim".
Rajan was a close aid of Dawood. But the duo fell apart after the 1993 Mumbai serial blasts. Dawood is accused of masterminding the attack, to which Chota Rajan was opposed.
Earlier in the day, as the decks were clear to deport the 55 year old gangster, he said he was happy that he was returning to his country. He is being deported to India tonight after air services resumed at the Bali airport.
Rajan's deportation has been delayed for two days after Indonesia closed the international airport, due to spewing of volcanic ash from a nearby mountain. At present, the Indonesian police are taking Rajan from Denpasar Police Station to Bali Airport under high security. A special plane has been sent by India to fly back Chhota Rajan.
With agencies inputs